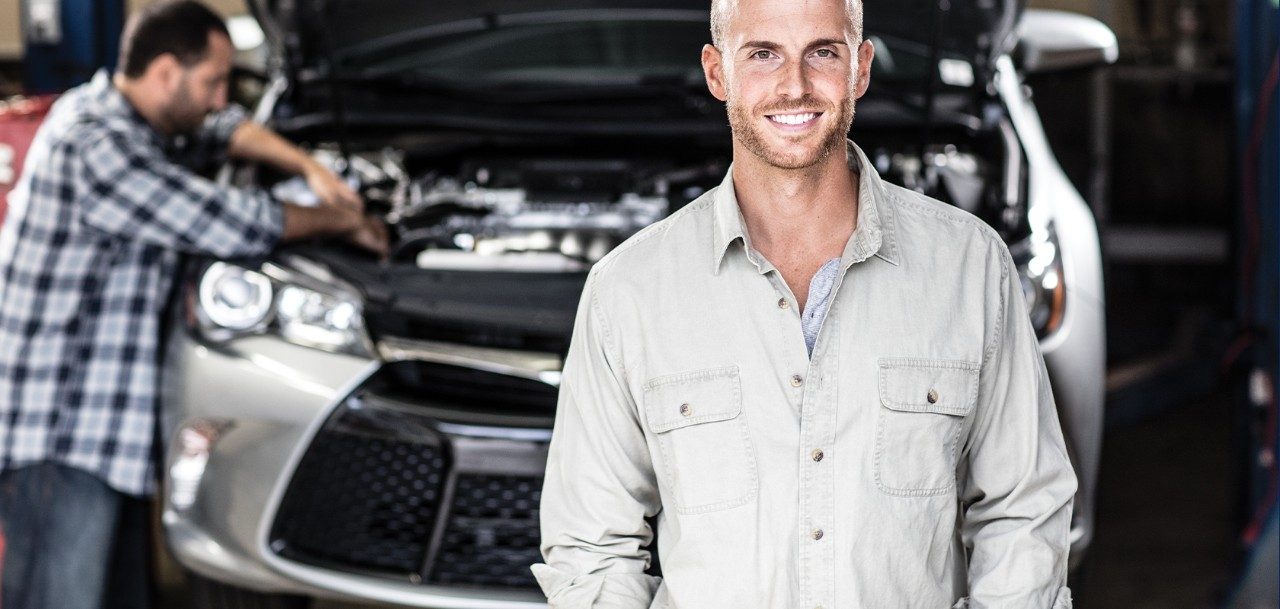 DON'T LET THESE SAVINGS AND SPECIAL OFFERS GET BY YOU
Purolator features special offers throughout the year to help you achieve optimum engine performance and longevity. Explore the current offers below to save on Purolator filters today!
SAVE UP TO $15* 

WHEN YOU MIX AND MATCH UP TO THREE (3)
PUROLATOR ITEMS ON A SINGLE TRANSACTION 
Whether you install yourself or have the pros do it - you don't want to miss this deal. 
OFFER VALID 7/1/2022 - 8/31/2022. AFTER MAIL-IN REBATE 
IT'S AS EASY AS 1, 2, 3! 

STEP 1: PURCHASE OR HAVE A QUALIFYING OIL, AIR, AND/OR CABIN AIR FILTER(S) INSTALLED AT A PARTICIPATING LOCATION 
Qualifying Brands: 

PurolatorBOSS® Oil Filter $5
PurolatorBOSS® Premium Cabin Air Filter $5
PurolatorONE™ Oil Filter $4
PurolatorONE™ Cabin Air Filter $4
PurolatorONE™ Air Filter $4
Purolator/PurolatorTECH™ Oil Filter $3
Purolator/PurolatorTECH™ Cabin Air Filter $3
Purolator/PurolatorTECH™ Air Filter $3
STEP 2: REDEEM YOUR REBATE 
Rebate forms are available online and at participating retailers and professional installer locations. To receive the rebate, simply click here and follow the instructions or complete the rebate and mail it inot the address below with a copy of the original receipt dated between 7/1/2022 and 8/31/2022 with the valid Purolator part number and price circled. 
Inmar Rebate Center 
Purolator Filters 
Offer Code: 22PUR01
P.O. Box 426008
Laredo, TX 78044-6008
STEP 3: RECEIVE YOUR REBATE IN THE MAIL 
You must meet the following terms to qualify for this rebate: 
This form must accompany your request.  
Request must be received by 9/30/2022.  
Attach an original copy of the receipt dated between 7/1/2022 - 8/31/2022. Product part number for the Purolator filter must be listed on the receipt. The Purolator product number and price must be circled on the receipt to be valid. 
Allow 4-6 weeks for processing. 
This offer only good in the United States. 
Limit one (1) rebate per customer, per household/address. 
Rebate is available only to original end-user purchaser of qualifying product(s). Rebate requests from professional automotive repair facilities and service centers will not be honored. 
Reproduction, purchase, sale or trade of this certificate is prohibited, Duplicate requests will not be honored or achnowledged. Fraudulent submission could result in federal prosecution under U.S. mail faud statutes (Title 18, Sections 1341 & 1342). Rights to the rebate are not assignable or transferable.  
We reserve the right to verify identification. Not responsible for lost, late or undeliverable responses. No post office boxes allowed; only street or rural route addresses are acceptable. Void where prohibited, taxed or restricted. Unless expressly prohibited by law, payee authorizes resonable dormancy fees deducted if check not cashed within 180 days. 
For rebate inquiries, please visit www.InmarRebates.com
*Mix and match up to 3 items. Max rebate payout $15. Limit one rebate payout per customer, per household. Certain trademarks used under license from The Procter & Gamble Company or its affiliates.