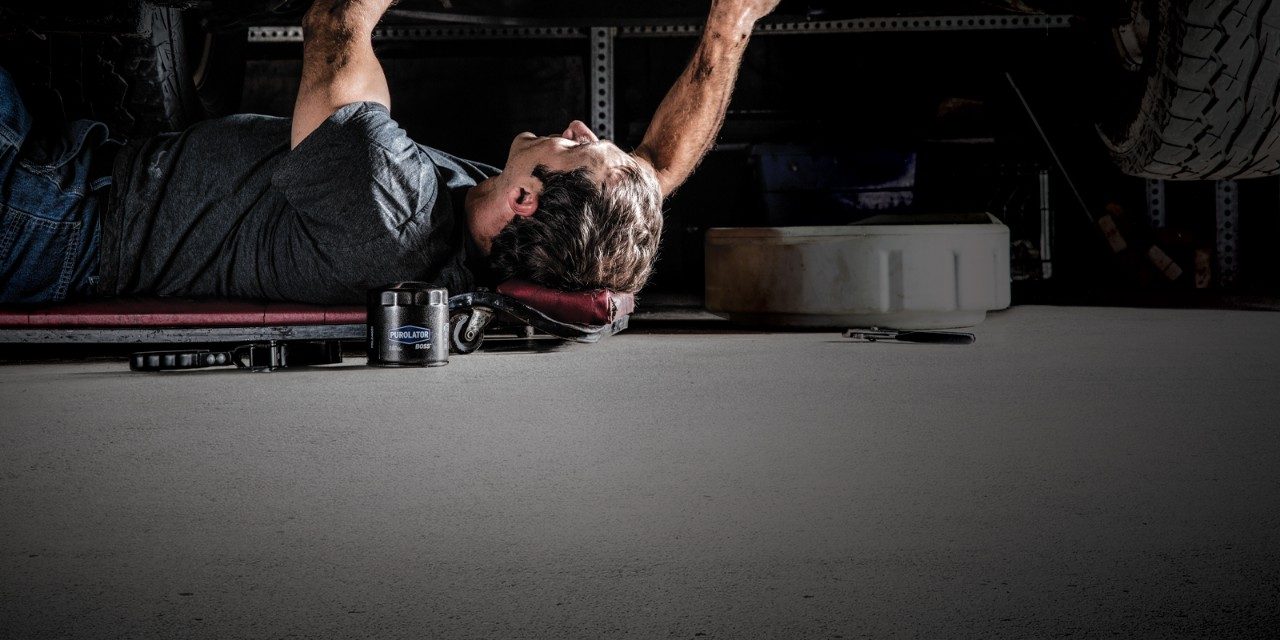 PURIFYING YOUR WORLD
TO REMAIN A STEP AHEAD
Purolator invented the oil filter in 1923 – and we have spent the last century relentlessly perfecting oil, air, cabin air and fuel filters. You'll find Purolator filters on every back road, main street, and highway in communities just like yours around the country. Debris and dirt aren't going anywhere, and we'll remain a step ahead of the contaminants that threaten today's high-tech engines.
We Invented The Oil Filter

In 1923, Ernest Sweetland and George H. Greenhalgh patented the first automotive oil filtration system. They called their invention "Purolator", short for the words "pure oil later", and they began a story of quality and innovation that continues to this day. 
While the original Purolator filtered oil through twill-weave cloth, in 1946, Purolator introduced a pleated paper oil filter - a technology still being used today.
Over the years, Purolator developed filtration products for transmission fluids, power steering fluids, hydraulics, coolants, crankcase emissions, and other liquids and gasses. As the holder of thousands patents, Purolator has consistently innovated and led the very industry we invented.
Work. Ethics.
Purolator's hardworking people are thorough, diligent and in constant pursuit of new learning. And rest assured, nothing gets by us. Nearly a century after inventing the oil filter, Purolator continues manufacturing to the high standard maintained by American workers in Fayetteville, North Carolina. You'll find those filters protecting engines on every back road, main street and highway in communities like yours around the country.
We Saw that Coming
Engines and oils have evolved dramatically in the past decade. Keeping pace with this technology requires a daily battle against the destructive contaminants that attack vehicles from the inside.
At Purolator, we study these particles obsessively -- down to the molecular level. Because they must not get through to the engine, or to the passengers. Not on our watch. This forward thinking mentality has led to continuous innovation in automotive filtration.
Reshaping the Industry
We're bringing a renewed quest for innovation to the automotive filtration industry. Along with the promise of true choice for filter buyers. While holding strong to the ideals we've always stood for: Protection. Craftsmanship. Experience. And trust.
Purolator is also redefining how customers look at filters. Helping them understand the day-to-day impact on their vehicle's performance and the long-term effect on their vehicle investment.
With more than 1,400 filtration part numbers for automotive and light truck applications, and a tradition of product development, design, and customer service, Purolator is positioned to continue its role as a market leader. And as a key division of MANN+HUMMEL Filters, Purolator exemplifies the strengths of original equipment quality control processes, global manufacturing best practices, and leading-edge technology and innovation.
Clear Focus Through Vision, Values & Strategy
As part of the MANN+HUMMEL Group, Purolator is pursuing a clearly defined goal – to maintain and extend our position as a market leader in filtration technology. To achieve this, we are focused on producing top-quality products, offering first-class service and innovating the future of filtration technology.
We work every day to embody our key corporate values. These are our touchstones in all of our dealings – with customers, employees, society and the environment.  
These values are:  Focus, Innovation, Leadership, Trust, Empowerment, Results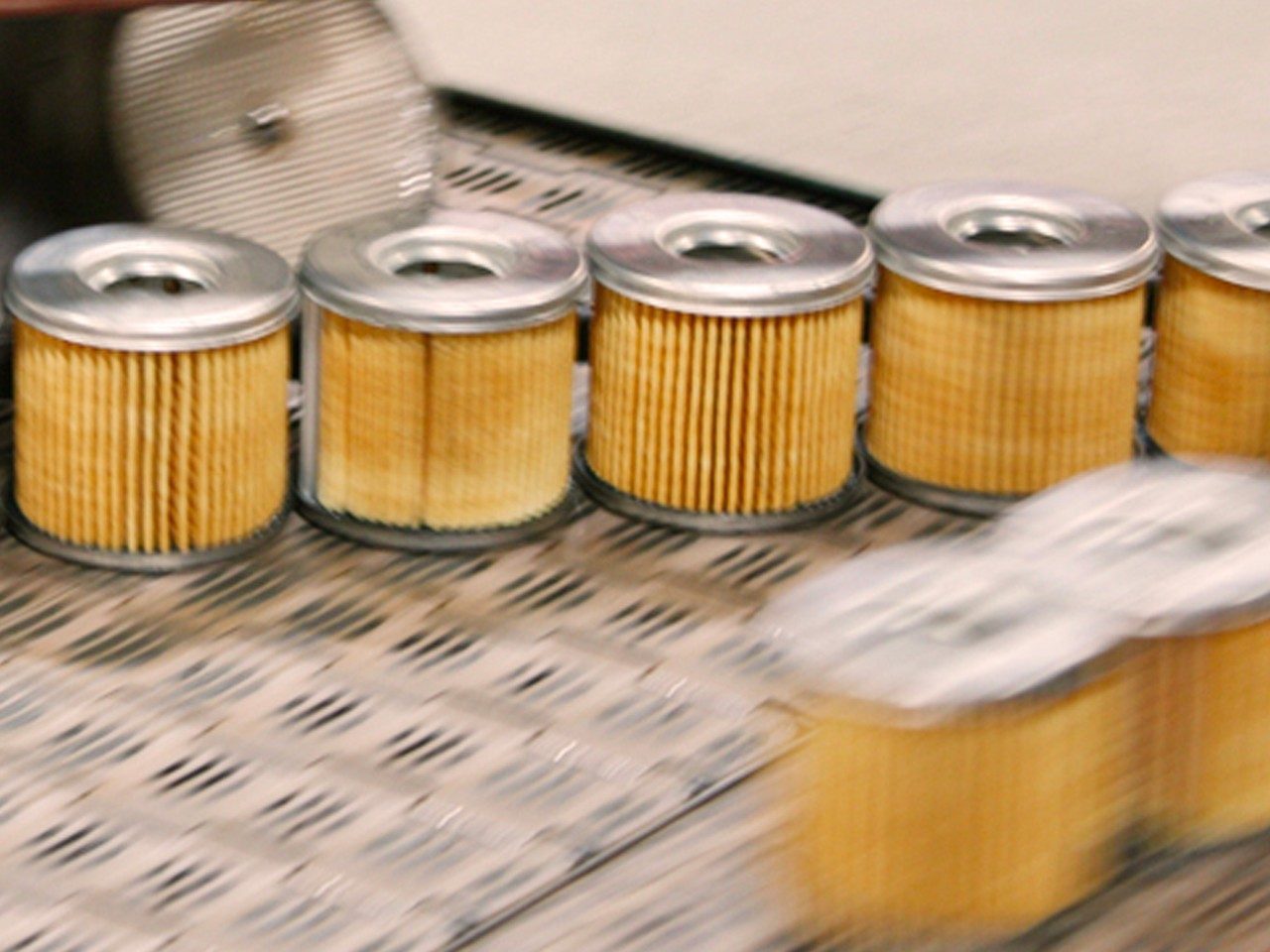 Manufacturing Excellence
Purolator's team of dedicated filtration technical specialists and engineers has specific expertise in filtration technology. Our customers benefit from our unique combination of German-engineering quality standards and manufacturing rigor, with the ingenuity and well-practiced automotive replacement parts knowledge of our American engineering team.
Our collaboration with the North Carolina State Innovation Center brings together the most innovative minds to continually seek the next leap in filtration. Through this ongoing research and development, we are constantly striving to improve the performance of our products, as well as the customer's experience. 
As vehicle engine and cabin designs have accelerated in complexity, product design and testing must be equally discriminating. Purolator continues to demand precise measures to ensure the best possible product performance.
Stringent quality management:
Full range of testing ensures highest quality - pressure/burst tests, leak tests and more 
Leveraging the global filtration expertise of MANN+HUMMEL, one of the largest filtration manufacturers across the globe
Ensuring consistency and reliability - from the highest quality components to strict internal processes and documentation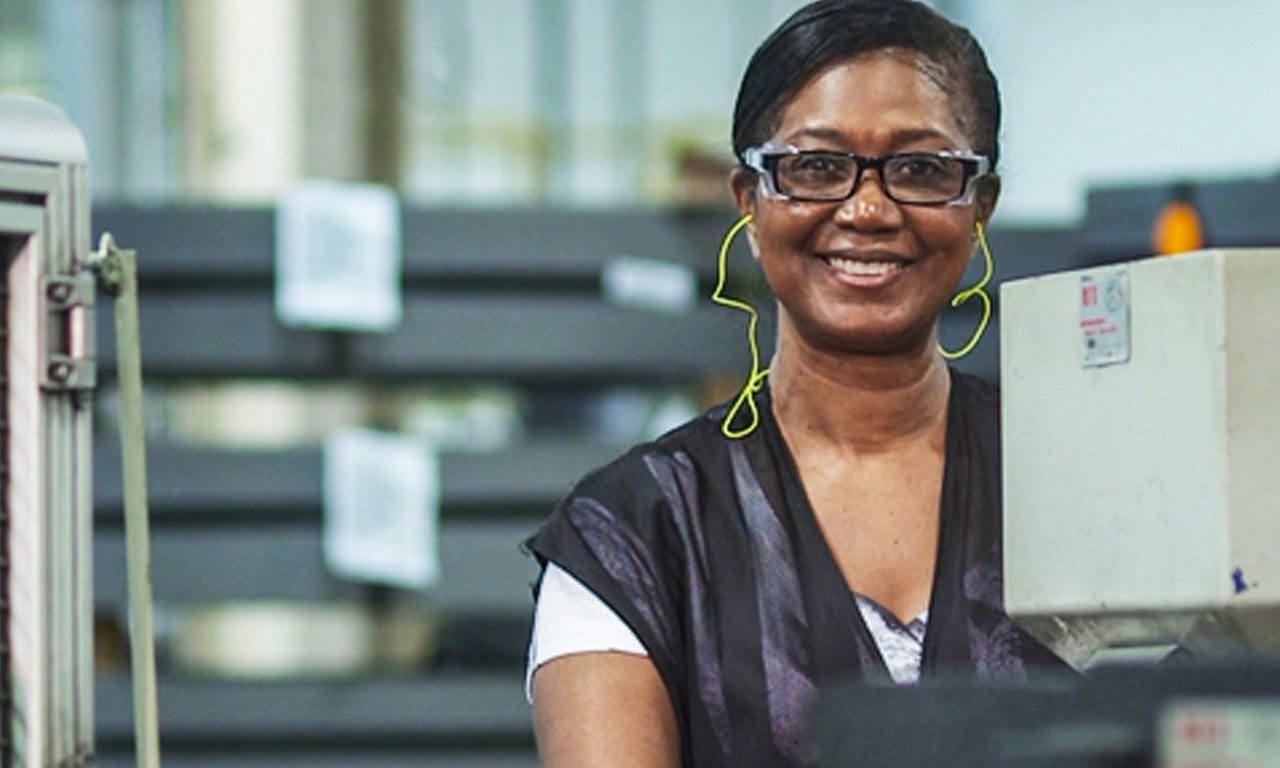 As part of the MANN+HUMMEL Group, Purolator promotes responsibility and sustainability with respect for our people and the environment. 

Our core corporate values instill respect for the people we work with as well as respect for the society and environment in which we live. Through our Code and sustainability efforts, we stand by our commitment to respect. 
Our Code not only incorporates our Code of Conduct – the essential guiding principles of our company – but also our Social Charter, which includes our obligations and responsibilities to society. 
With our Code, we underline our commitment to value-based management and communicate a great sense of responsibility as well as mutual appreciation for the people we work with.  
Environmental protection and economical utilization of resources have always been a top priority in our product development, purchasing, production, logistics and waste disposal. For many years now, saving energy and water has been a standard requirement at all Purolator production sites. We actively support protection of the environment and climate through our new developments that meet requirements for mobility, ecology and economics by eliminating waste and reducing emissions.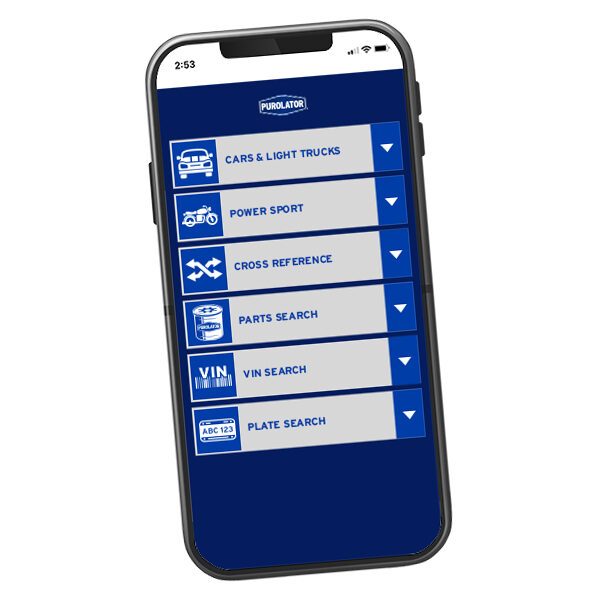 PurolatorDIY Mobile App
Download our app to find and install our full line of air, cabin air and oil filters.