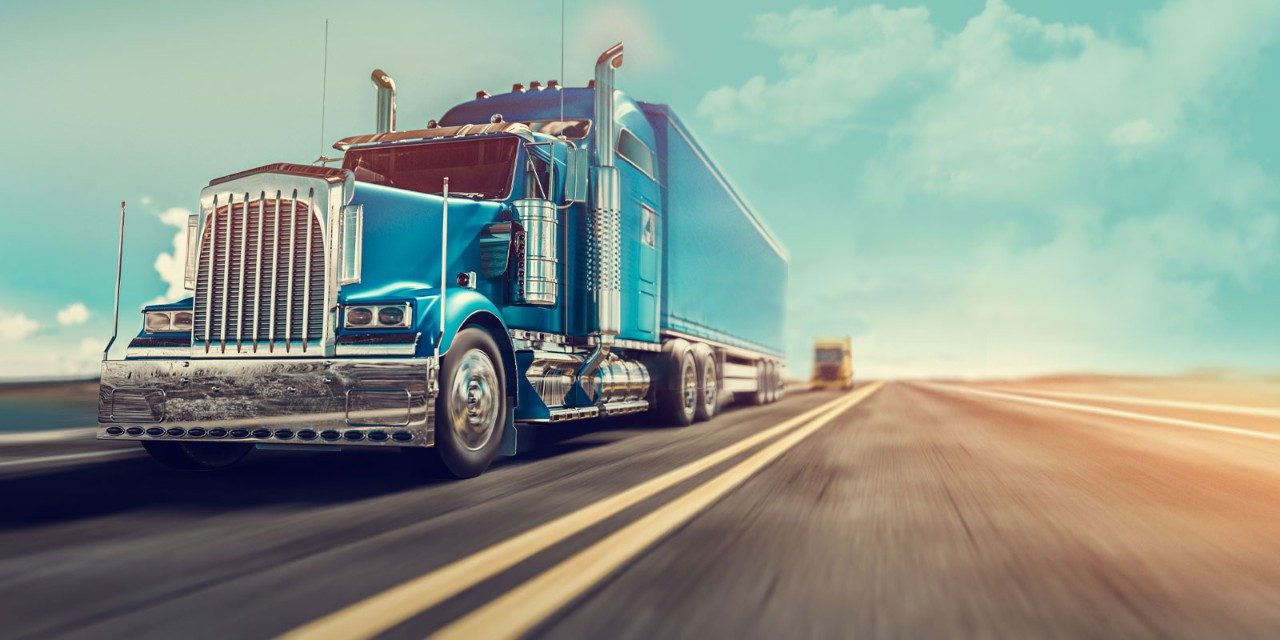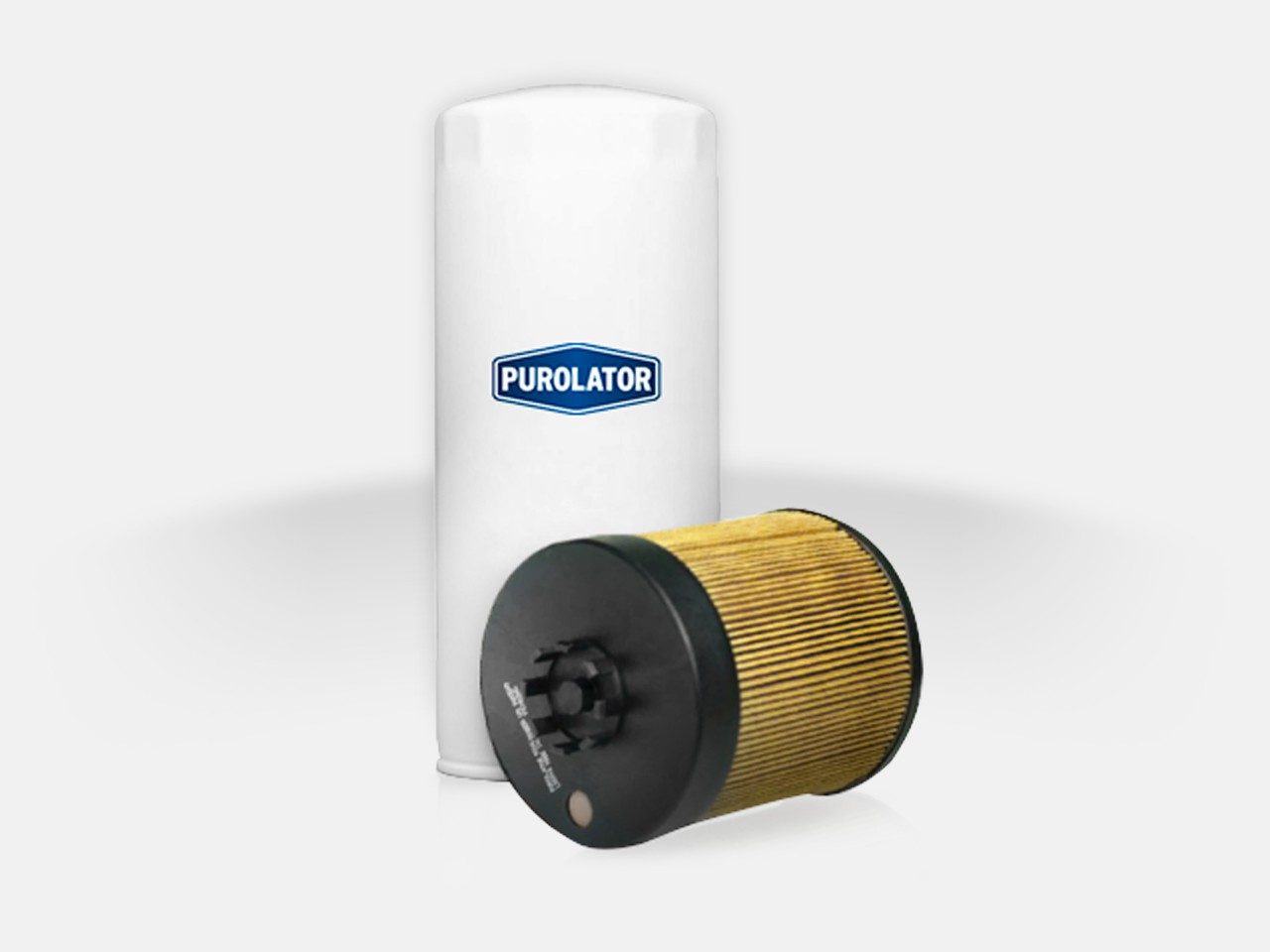 Since 1923, Purolator has been developing oil filtration products to remove contaminants and meet all SAE and ISO testing standards. Today's EGR (Exhaust Gas Recirculation) engines help reduce NOx emissions, but can reintroduce soot to the combustion process compromising lubricating oil quality. Purolator Heavy Duty Oil Filters offer standard, high-efficiency and extended-service oil filters that are tested to ISO 4548 standards.
Oil Analysis
While extended service intervals may save money in the short run, it is important to remember that improperly managed oil change intervals can lead to accelerated engine wear and costly engine rebuilds. Regular scheduled oil analysis should be used to help determine your equipment's service interval. Oil analysis provides valuable information on the contaminant and physical properties of an engine's oil.
The Purolator Heavy Duty Oil Filter line includes Spin-On and Cartridge Filters.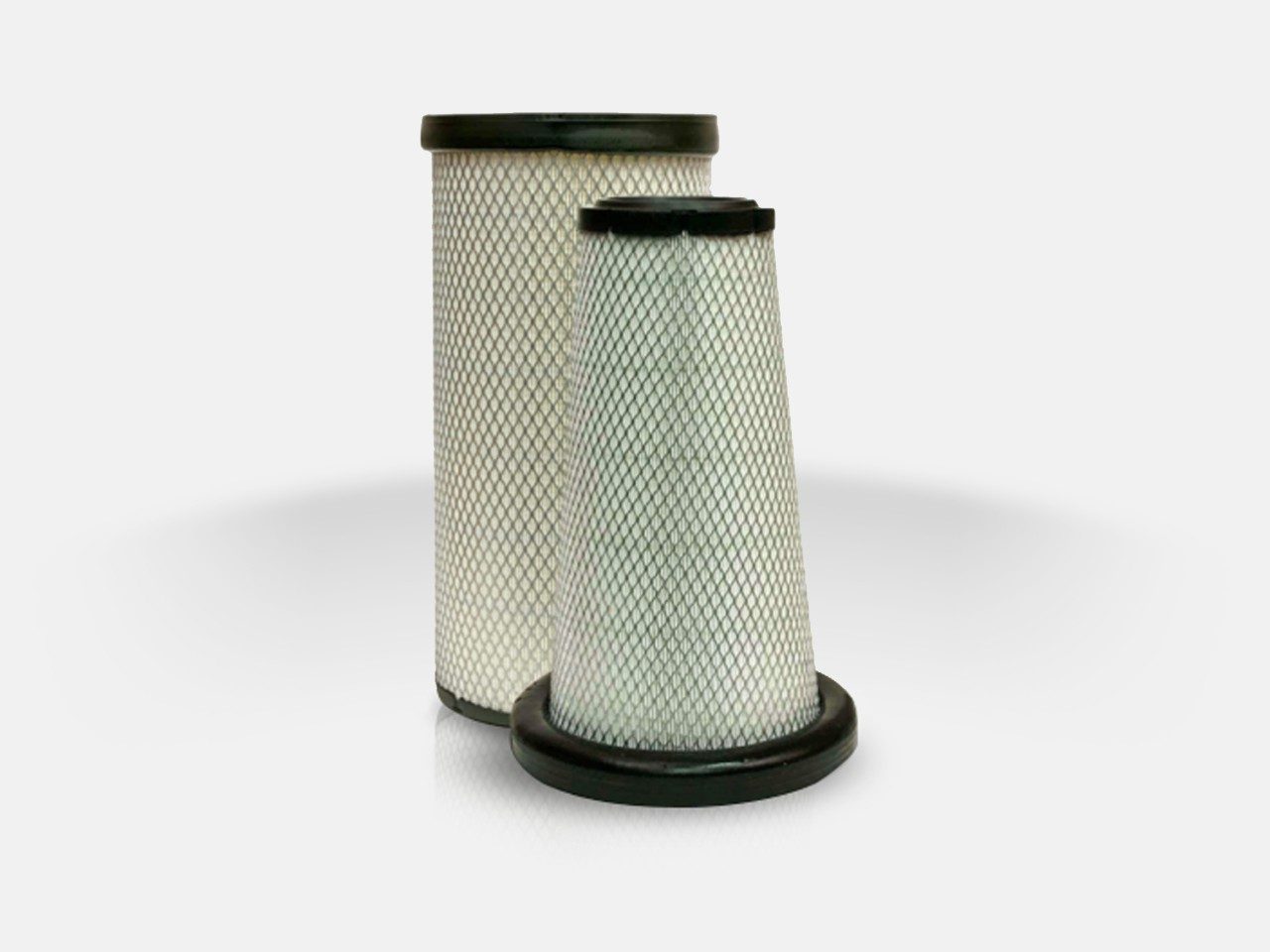 Today's over-the-road trucks, agricultural equipment and heavy machinery use a variety of air filter designs to remove harmful contaminants from the incoming air supply – all of which can be harmful to the engine. Using the wrong or inferior constructed air filter could significantly impact the performance of a diesel engine, while a plugged air filter will reduce engine performance causing higher fuel consumption, increased exhaust fumes and be detrimental to the environment.
Current diesel engine designs utilizing EGR and/or SCR technology to meet stringent emissions controls also have a greater demand for cleaner intake air than ever before. The Purolator Heavy Duty Air Filter line includes the latest in direct replacement OE spec air filters with proven longevity, efficiency and performance – and are tested to ISO 5011 procedures and other industry standards.
Purolator Heavy Duty Air Filters include: Axial Seal filters, Radial Seal Filters, Conical Filters and Compact Filters.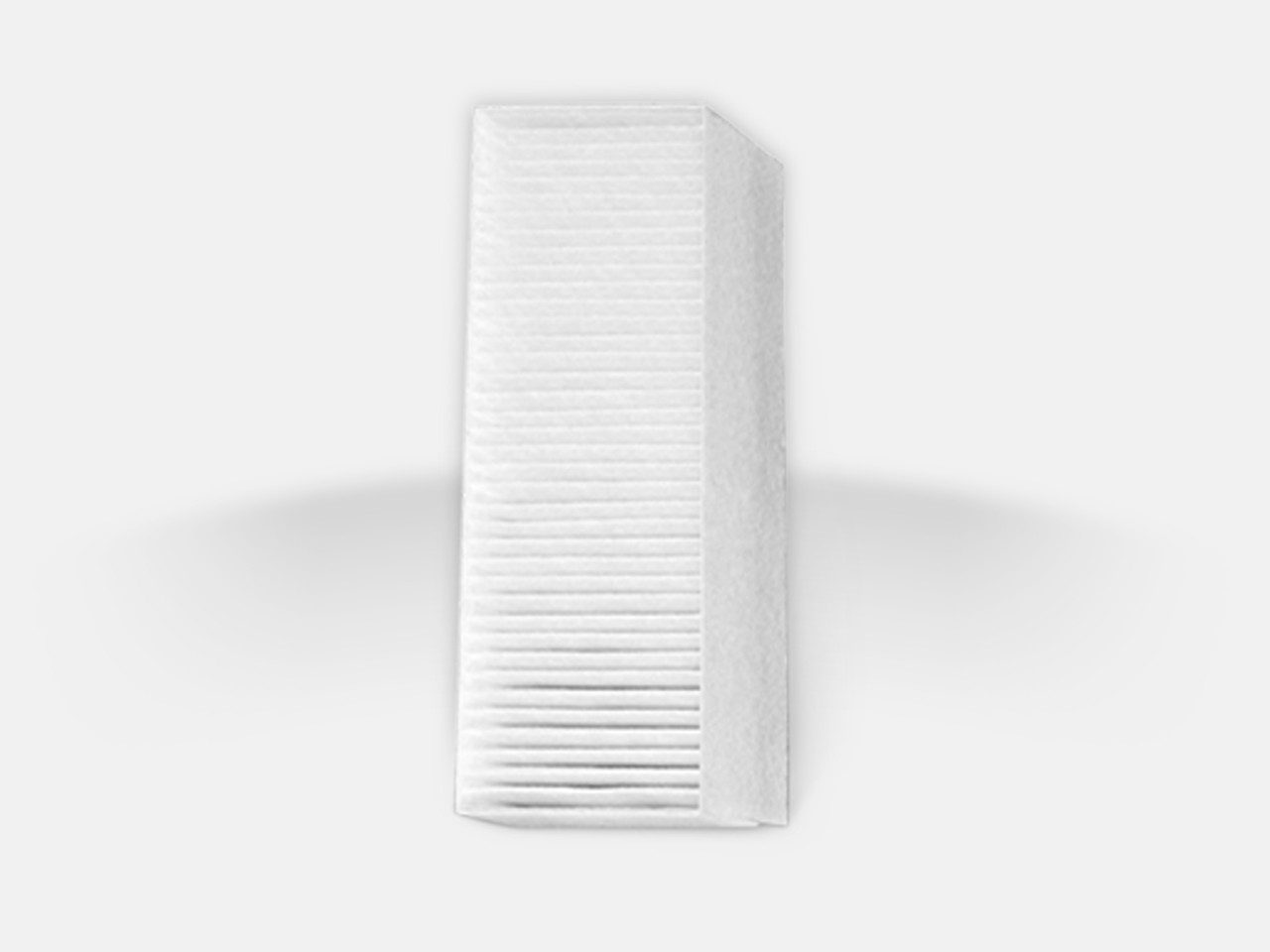 Purolator Heavy Duty Cabin Air Filters are used to trap bacteria, dust, pollen and exhaust gases that come through your vehicle's ventilation system. Cabin air filters are particularly beneficial for people with allergies and can block up to 100% of harmful pollutants from entering the truck's cab.
By greatly reducing the amount of dust and pollutants entering the cab, Purolator Heavy Duty Cabin Air Filters help keep the cab cleaner and air fresher inside. Also helps your truck's HVAC system operate properly and efficiently.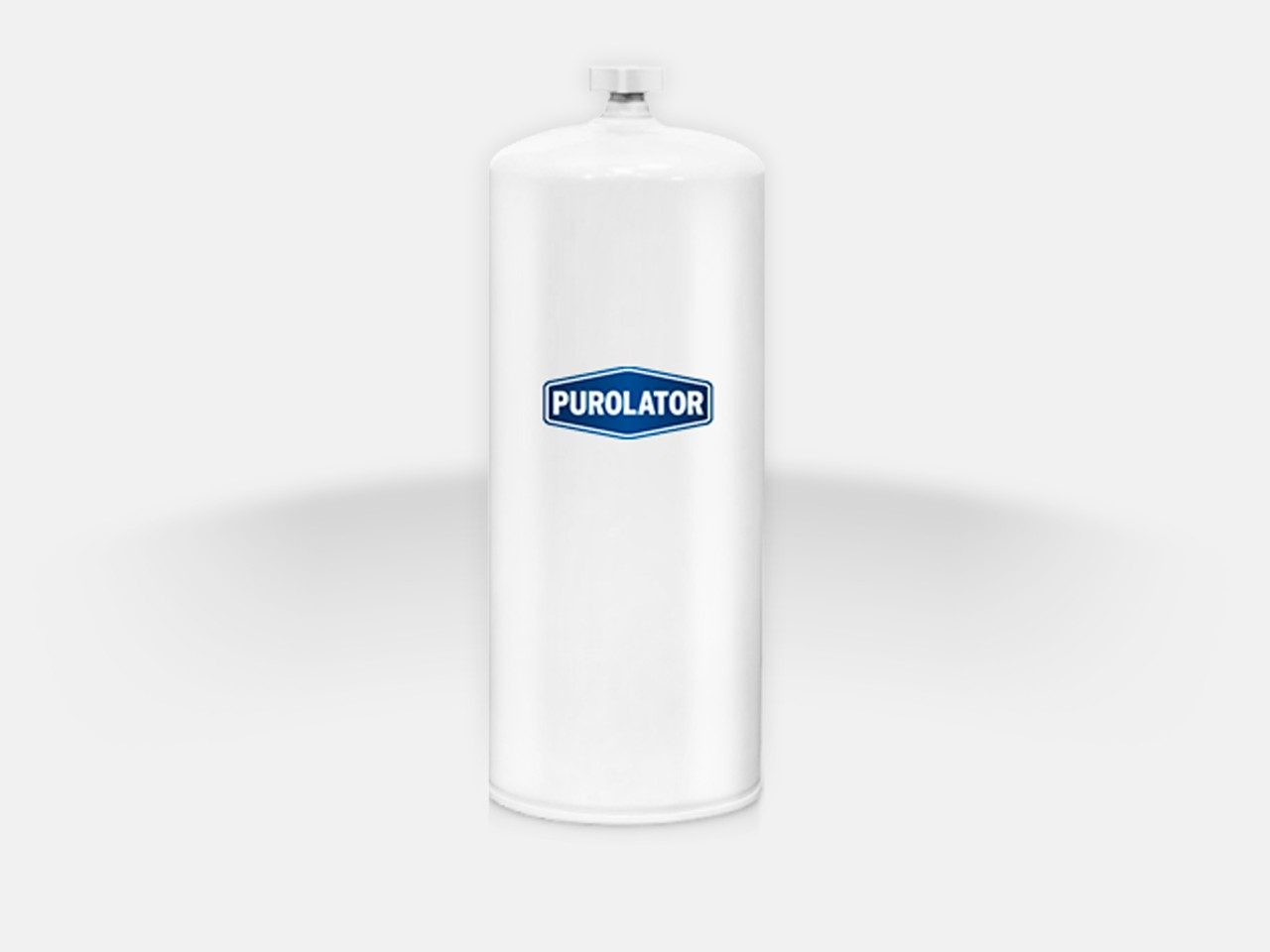 Today's demanding engines need high performance and protection to keep vital engine components like fuel injectors clean and functioning well. Dirty fuel from water, bacteria, particulates and even wax are still a major concern when it comes to fuel systems. Purolator Heavy Duty Fuel Filters protect sensitive fuel systems' components, such as injection pumps and injectors, from damaging contaminants.
Purolator Heavy Duty Diesel Fuel Filters are more commonly fitted in primary and secondary configurations. Some systems operate with only a single filter, while other systems rely on a fuel filter and an optional fuel/water separator.
 Primary Fuel Filters - usually mounted on the vacuum side and designed to capture larger particles and protect the transfer pump from abrasive contaminants
Secondary Fuel Filters – usually mounted on the pressure side of the transfer pump and designed to capture smaller contaminants and protect the sensitive injection equipment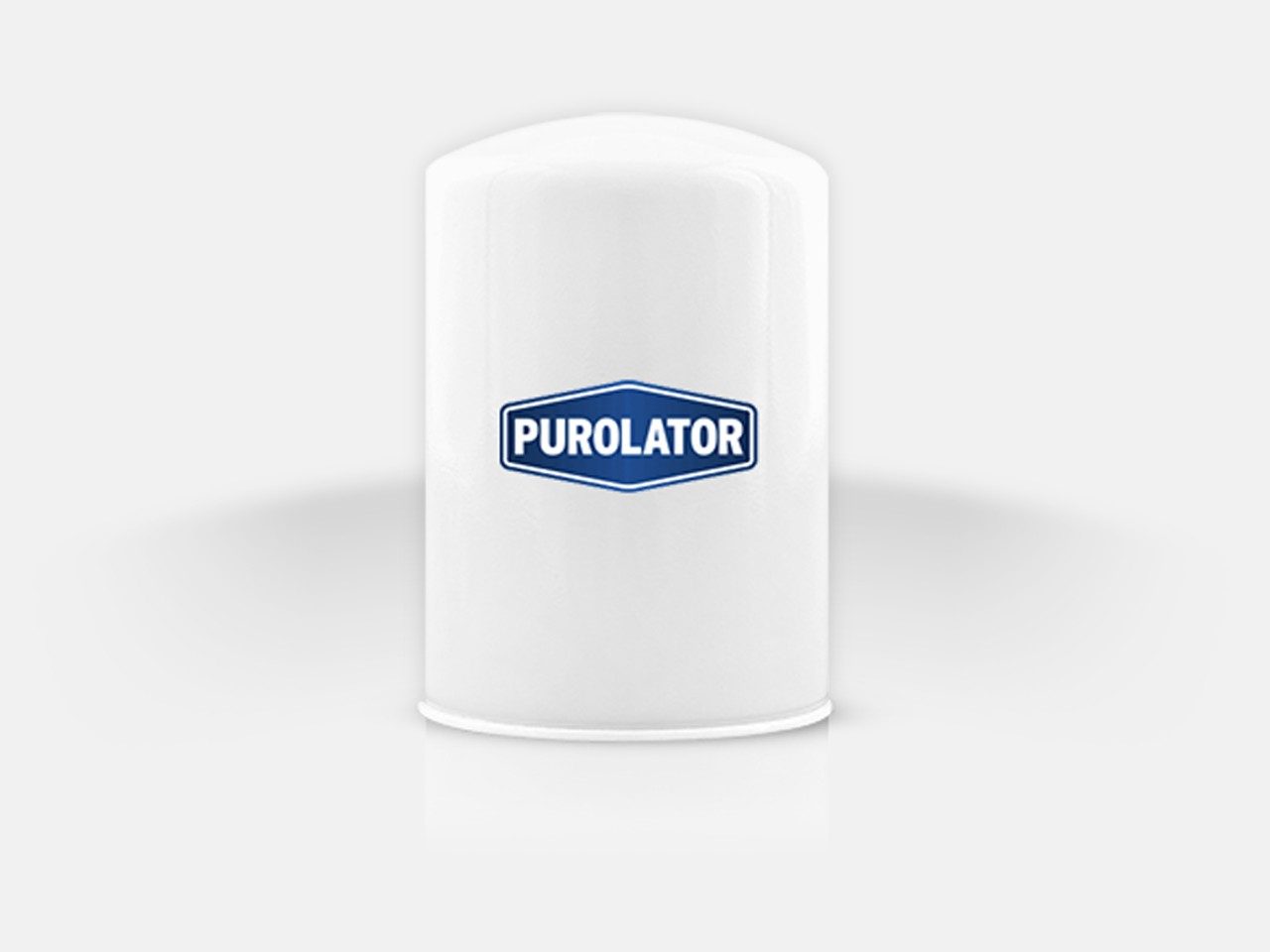 Purolator Heavy Duty Coolant Filters are widely used in heavy duty diesel engines. They filter and trap contaminants from the coolant. In most configurations, Purolator Heavy Duty Coolant Filters distribute supplemental coolant additives (SCAs) and work with these SCA chemicals to maintain pH, fight corrosion and resist both cavitation erosion and deposit buildup.
Poor cooling maintenance causes an estimated 40% of all premature engine failures. Be sure to test your engine coolant at each scheduled service interval to maintain proper cooling protection. Consult your owner's manual for service intervals.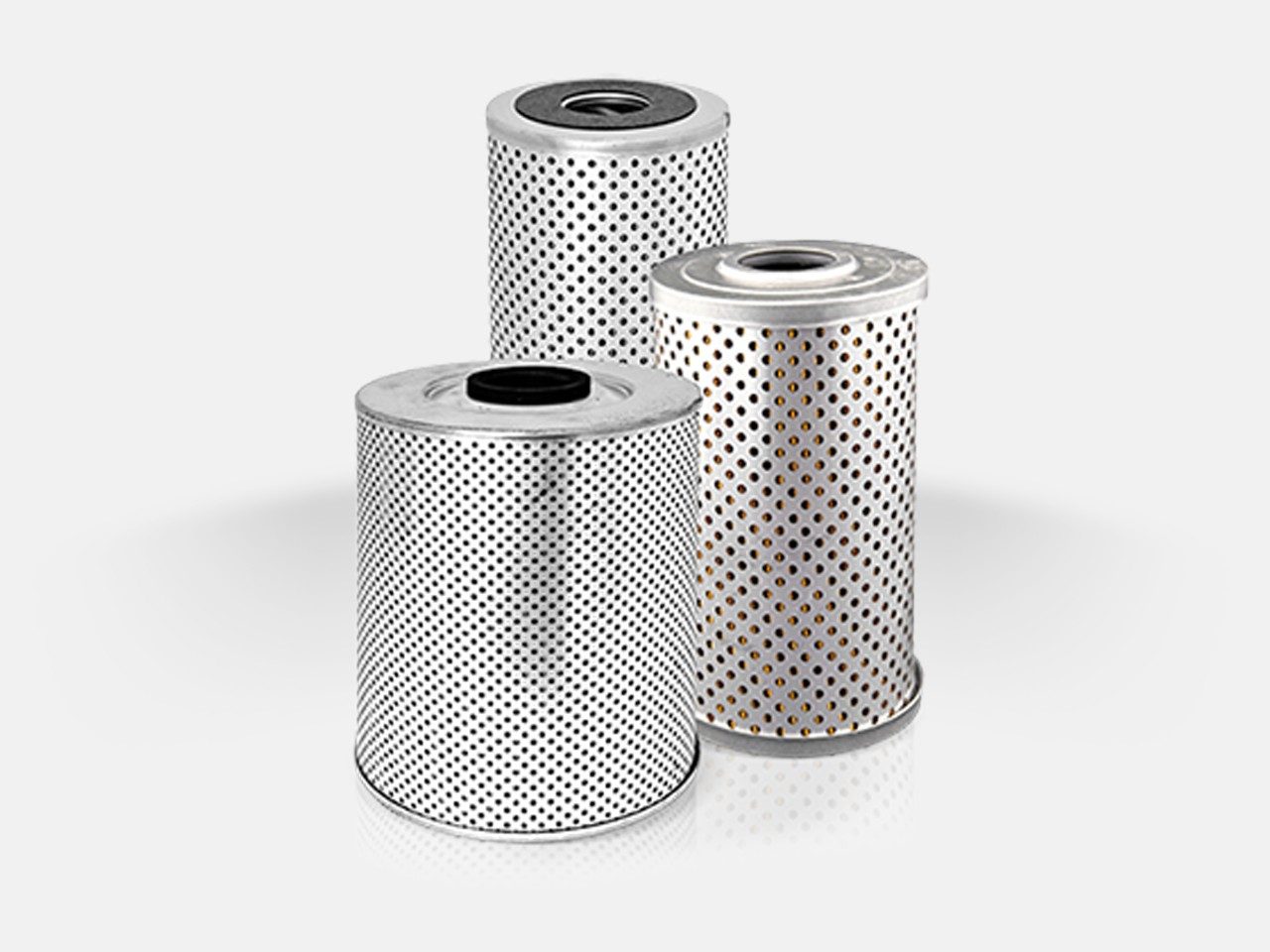 Improving hydraulic fluid cleanliness levels, providing better cold weather performance and meeting service interval expectations are the major benefits of Purolator Heavy Duty Hydraulic Filters. Maintaining system cleanliness through proper filtration is essential to insure maximum efficiency and reliability.
As hydraulic systems are becoming more sophisticated, the Purolator Heavy Duty Hydraulic Filter has become a critical component. With the need for closer tolerances, faster cycle times, higher pressures and extended service intervals, more demand is being placed on the hydraulic filter.

Purolator takes into account that hydraulic systems are using more filters than ever and often require strategic location of several filters instead of one. Suction side filters such as strainers or pre-filters clean the fluid before it reaches the pump. Return line filters located downstream of critical components clean the fluid of any contamination before it is returned to the reservoir.
For more information, contact your Purolator Sales Representative or call our hotline at 1-800-526-4250.