PurolatorTECH
PROFESSIONAL GRADE AIR FILTRATION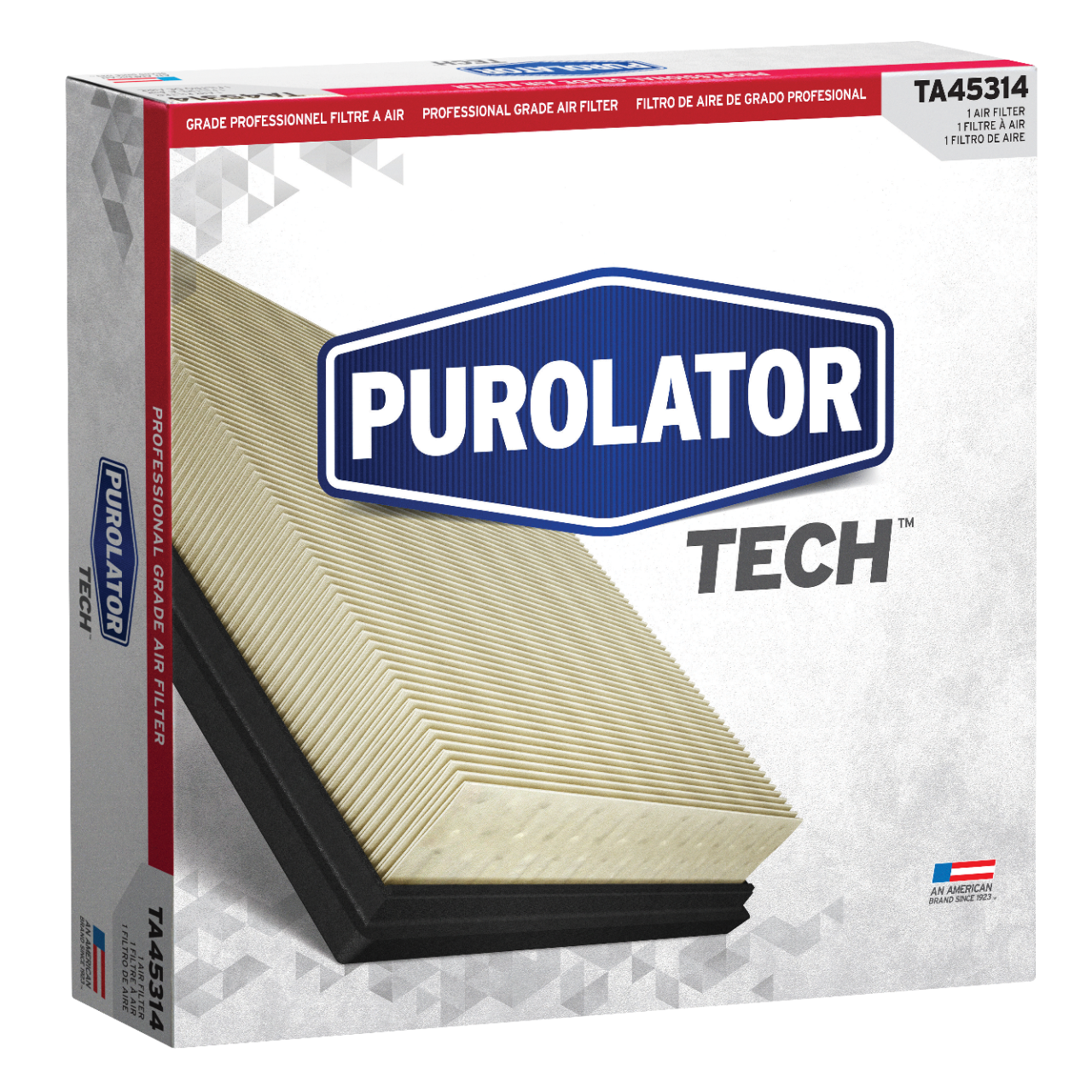 PurolatorTECH
PROFESSIONAL GRADE AIR FILTRATION
PurolatorTECH™ Air Filters are manufactured exclusively for technicians to help protect engines from damaging dust, dirt, soot and other harmful contaminants. Replacing an air filter with PurolatorTECH better protects your customers' engines from damage while improving performance with the quality you expect from Purolator.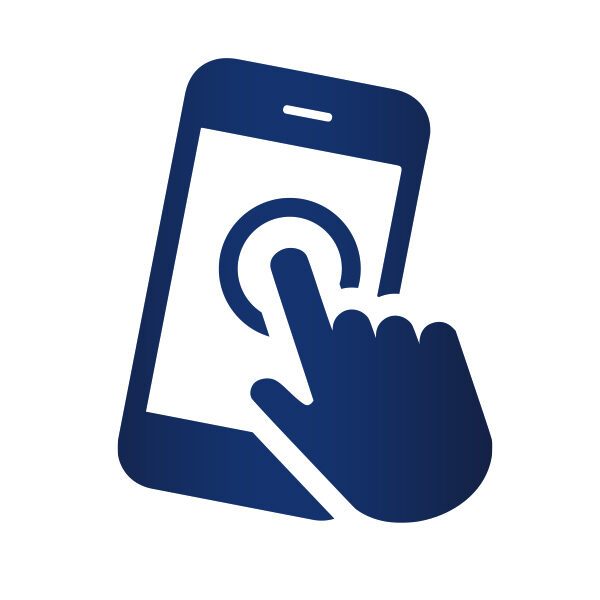 PurolatorPRO Mobile App
Download our app to view our technical/professional catalog and more.