PurolatorTECH
PROFESSIONAL GRADE CABIN AIR FILTRATION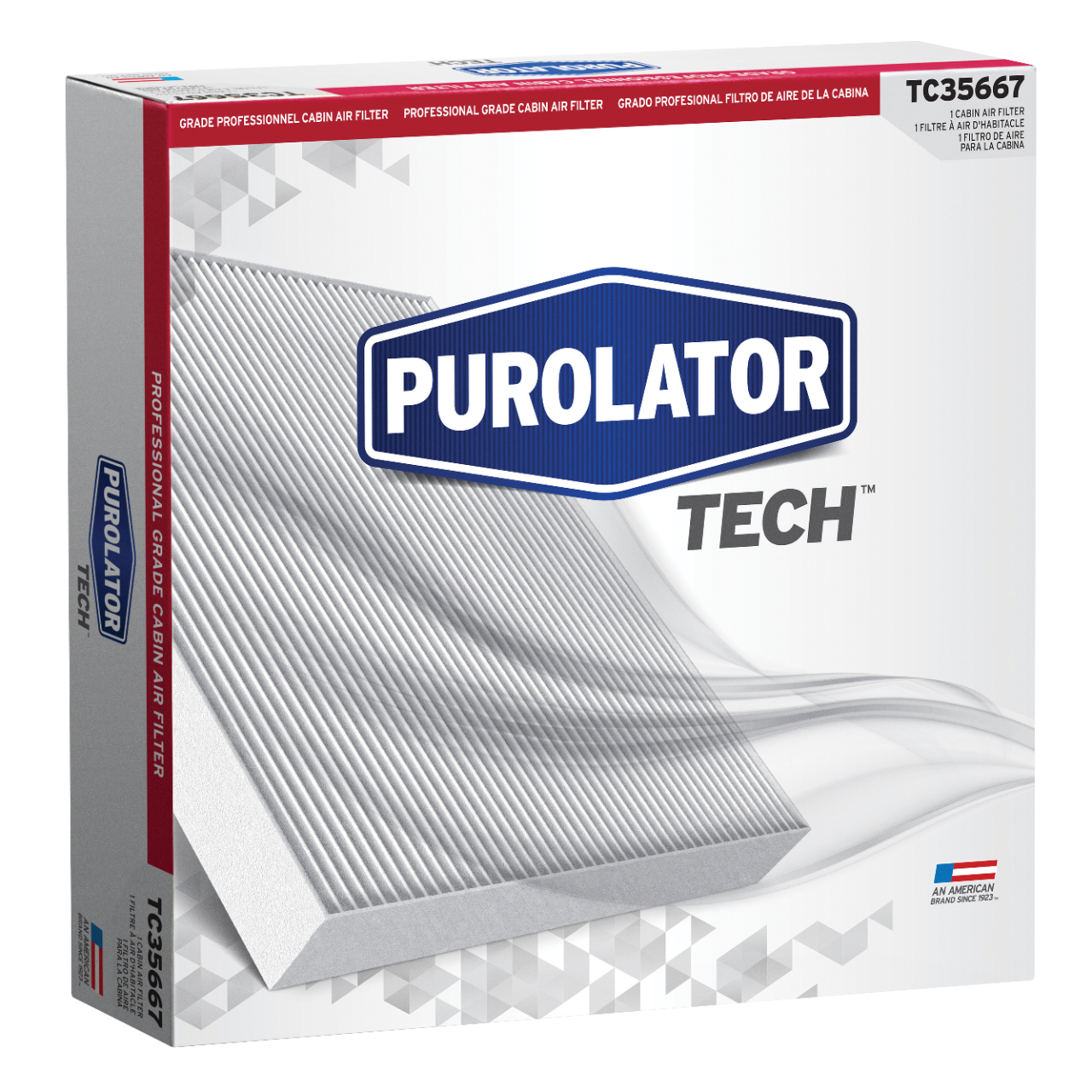 PurolatorTECH
PROFESSIONAL GRADE CABIN AIR FILTRATION
Nearly 80% of vehicles on the road feature a cabin air filter that will need to be replaced. And, with all of the pollutants in the air today, it's more important than ever that we keep the air in our vehicles as clean as possible. That's why PurolatorTECH™ Cabin Air Filters are engineered to meet or exceed OE manufacturer requirements and incorporate the latest in filtration technology.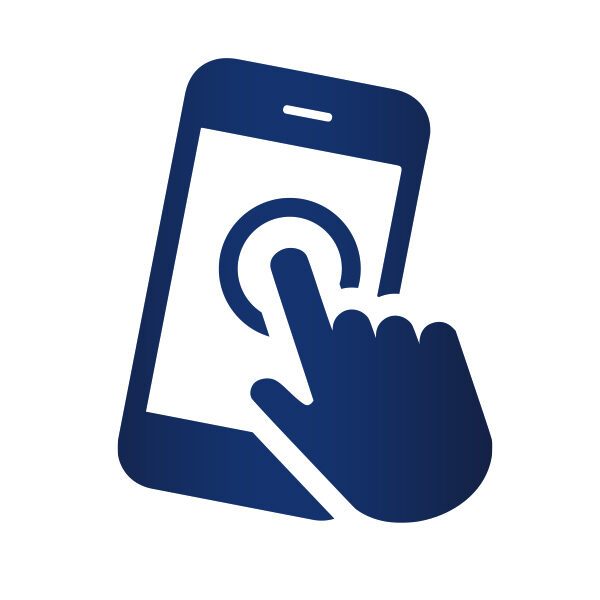 PurolatorPRO Mobile App
Download our app to view our technical/professional catalog and more.