Purolator Fuel Filters
PREMIUM FUEL PROTECTION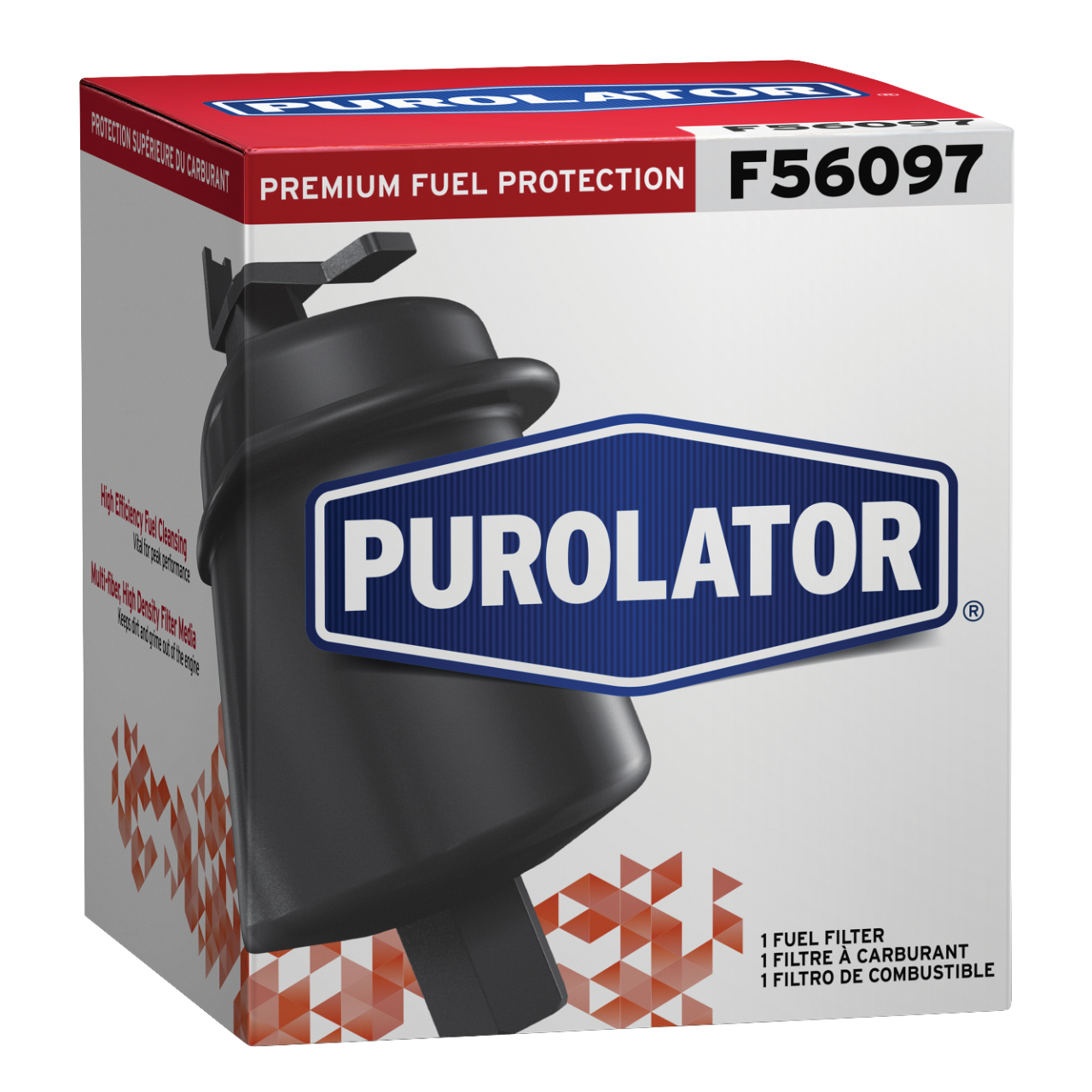 Purolator Fuel Filters
PREMIUM FUEL PROTECTION
A clogged fuel filter could lead to contaminants in your fuel system – a common source of engine system failure. Protect fuel pumps and fuel injectors from these costly malfunctions by changing your fuel filter with a Purolator Fuel Filter replacement. Purolator® Fuel Filters scrub fuel clean of dirt, rust and other contaminants for smooth and efficient engine performance.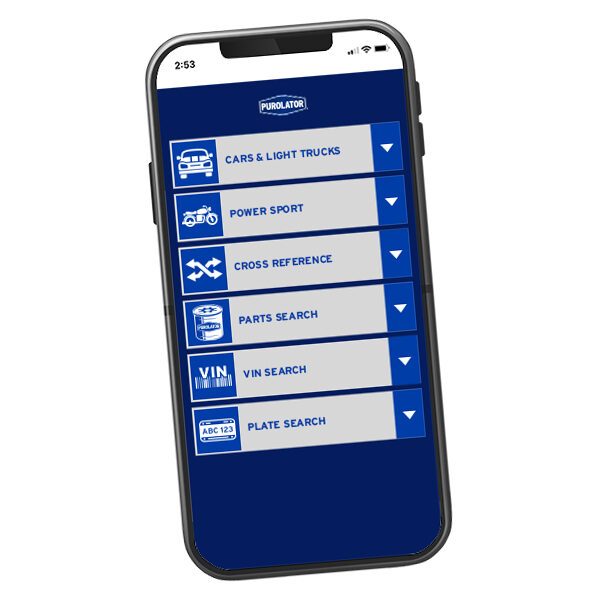 PurolatorDIY Mobile App
Download our app to find and install our full line of air, cabin air and oil filters.