PurolatorONE
ADVANCED ENGINE PROTECTION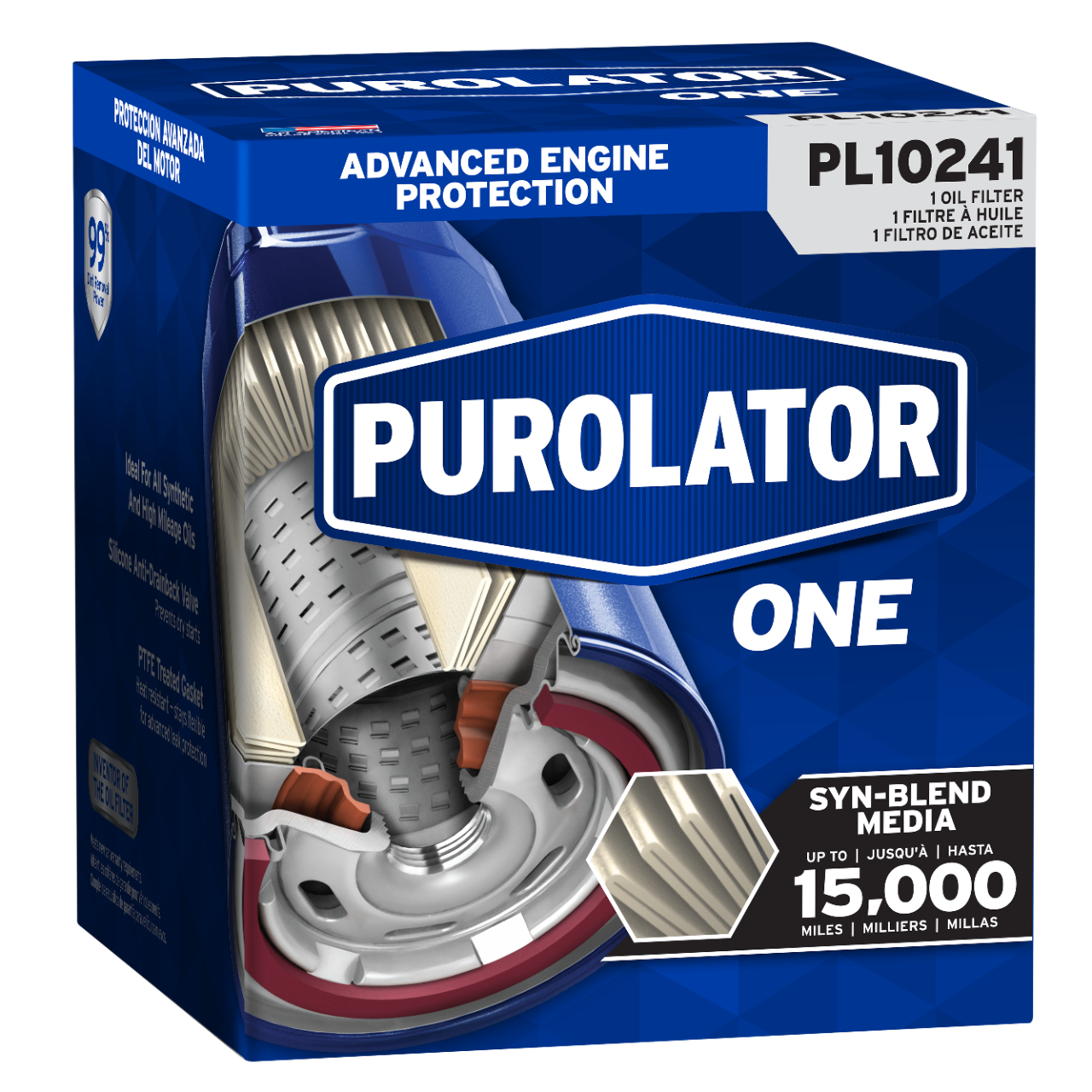 PurolatorONE
ADVANCED ENGINE PROTECTION
PurolatorONE™ Oil Filters keep your engine operating at peak performance. Made with high-density Synthetic-Blend filter media, providing up to 99% Dirt Removal Power™*. Even in the toughest driving conditions like towing, stop-and-go traffic, commuting and harsh weather conditions, PurolatorONE gets the job done.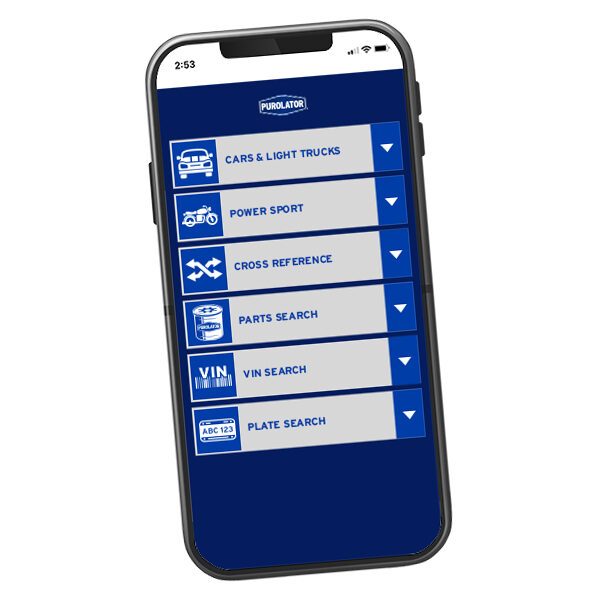 PurolatorDIY Mobile App
Download our app to find and install our full line of air, cabin air and oil filters.
*Based on ISO 4548-12 at 20 microns on PL30001