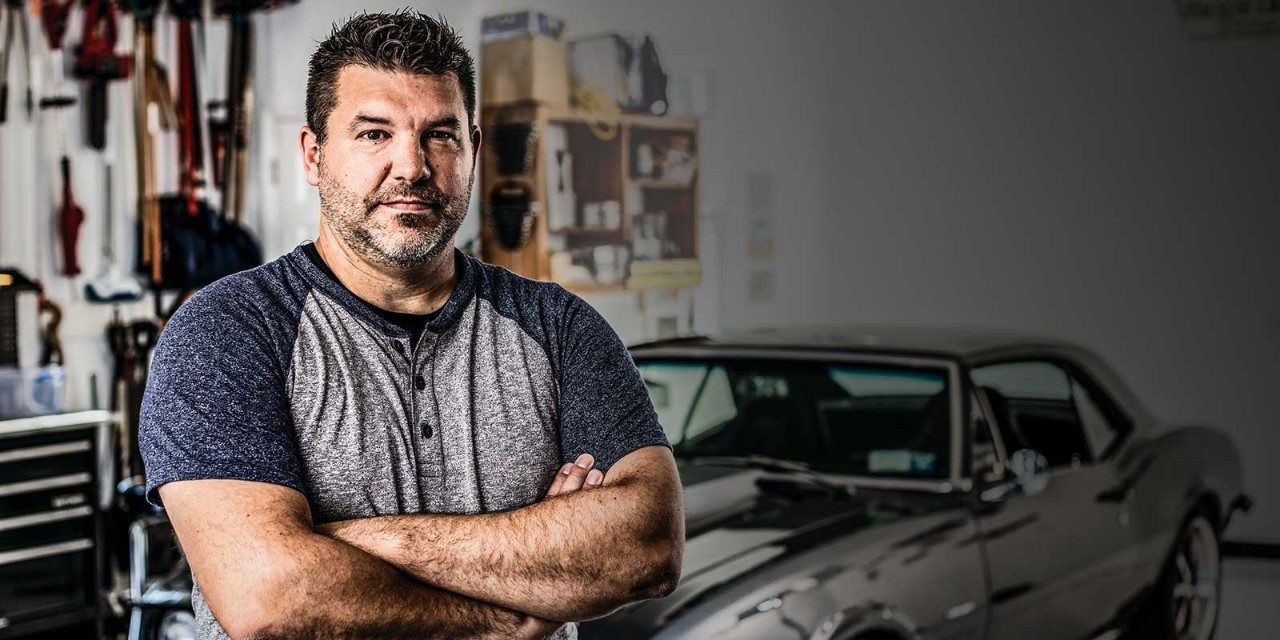 Purolator Makes Doing It Yourself Easy.
You'll See Why Nothing Gets By Us.
There are many reasons to change your own filters. Save money, get the job done quickly and enjoy better vehicle performance. At Purolator, we make changing your filters easy. Explore our easy-to-use online catalog, competitive interchange guide along with our installation videos for a step-by-step guide on how to change your own oil, air and cabin air filter.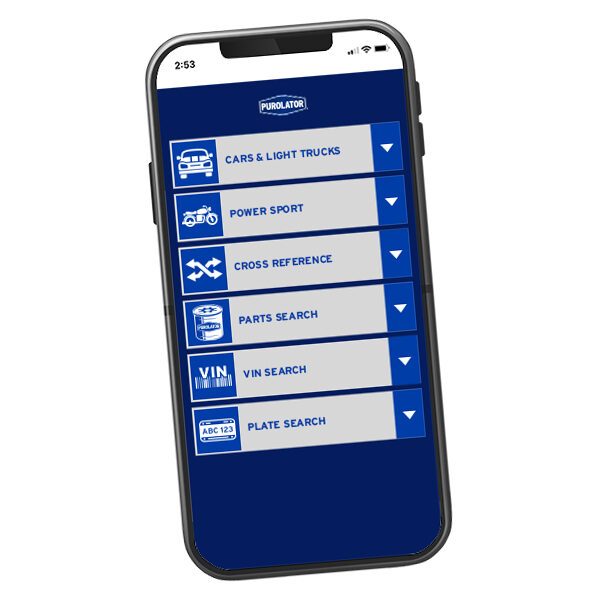 PurolatorDIY Mobile App
Download our app to find and install our full line of air, cabin air and oil filters.