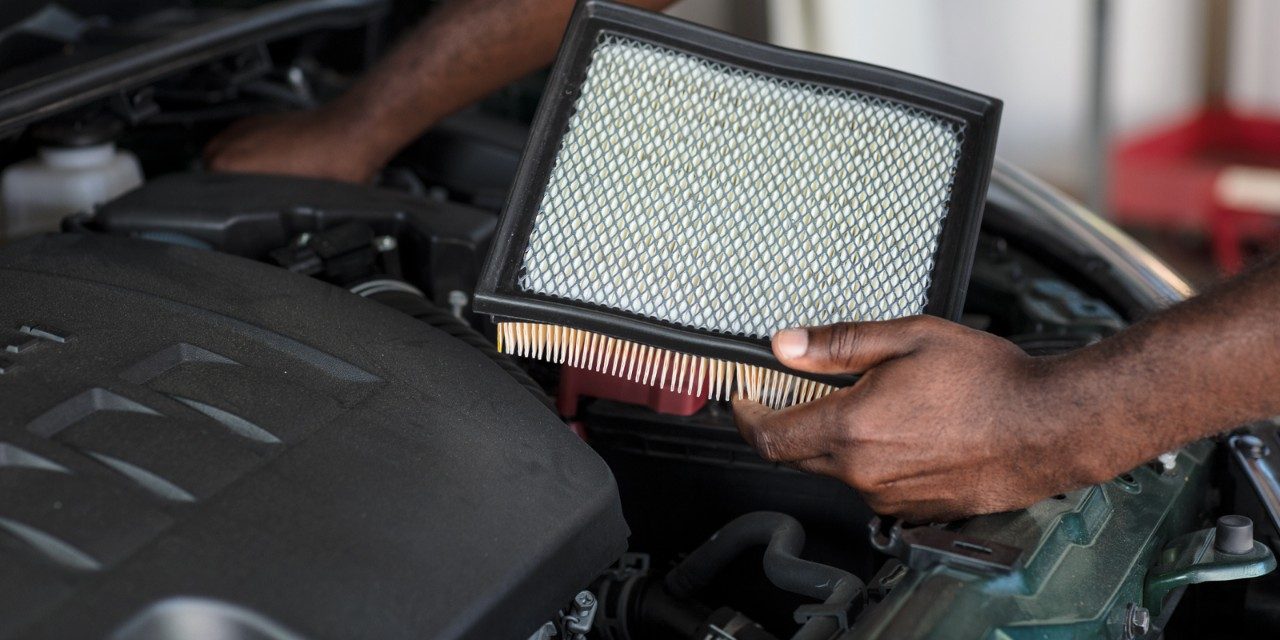 SEE WHY DIYers TRUST US TO PROTECT THEIR ENGINES.
CHOOSE PUROLATOR AIR FILTERS.
Changing your air filter regularly is an easy way to keep your engine running at peak performance. Be sure to use a quality Purolator Air Filter to ensure that only clean, uncontaminated air goes into your engine. So you can prevent sluggish performance and long-term engine damage.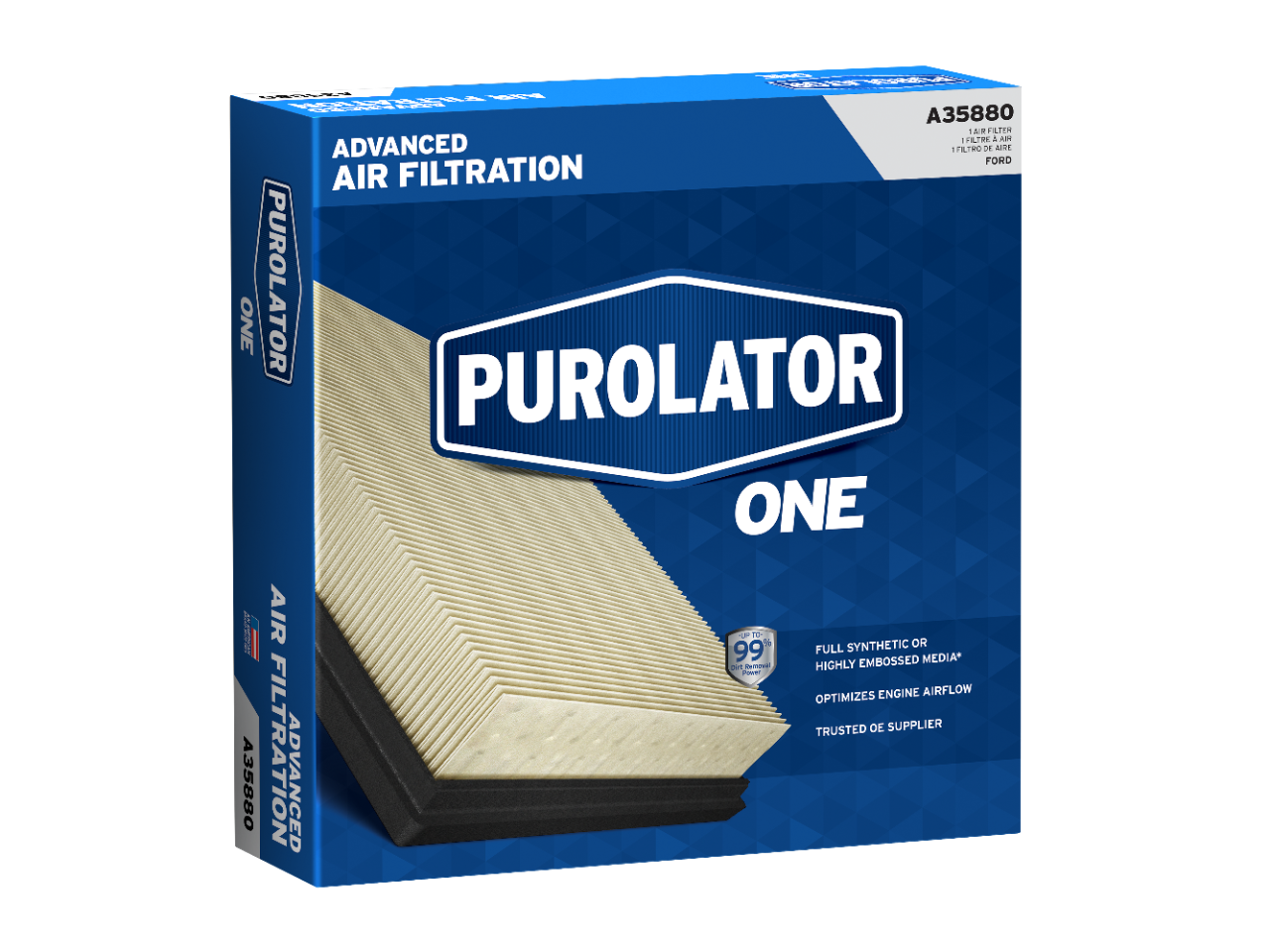 PurolatorONE Air Filters
PurolatorONE™ Air Filters help prevent damage to your engine and improve the acceleration of your vehicle.
FULL SYNTHETIC OR HIGHLY EMBOSSED MEDIA*
for superior strength and dirt-holding capacity
OPTIMIZES ENGINE AIRFLOW
with precision fit polyurethane framing
TRUSTED OE SUPPLIER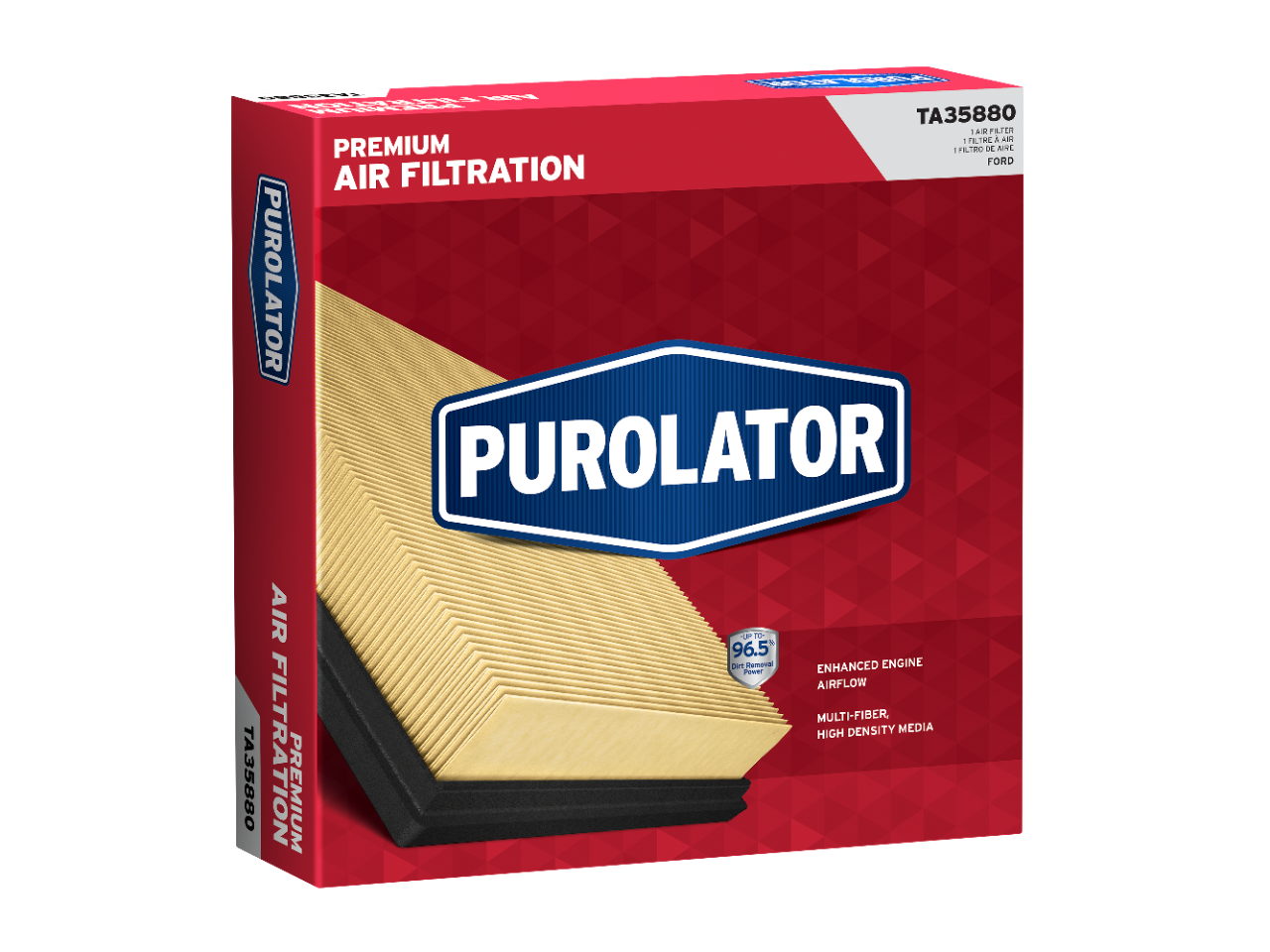 Purolator Air Filters 
Purolator® Air Filters trap the dirt and debris that could be damaging or slowing down your engine.
MULTI-FIBER, HIGH-DENSITY MEDIA
traps more debris than economy filters
ENHANCED ENGINE AIRFLOW
for superior performance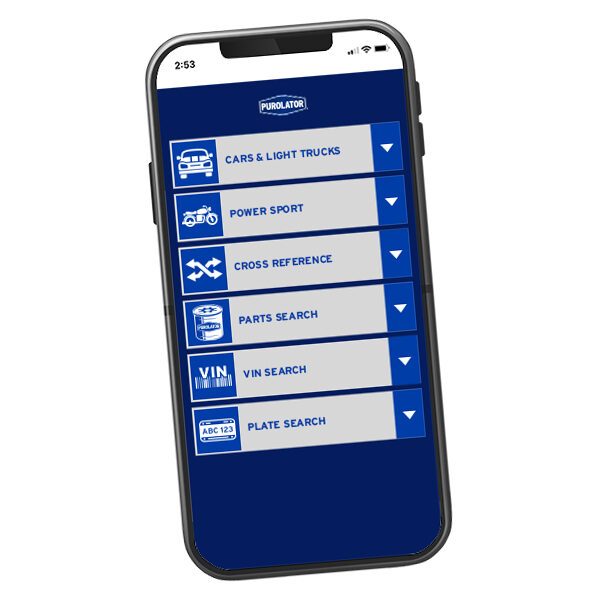 PurolatorDIY Mobile App
Download our app to find and install our full line of air, cabin air and oil filters.