PurolatorONE
ADVANCED CABIN AIR FILTRATION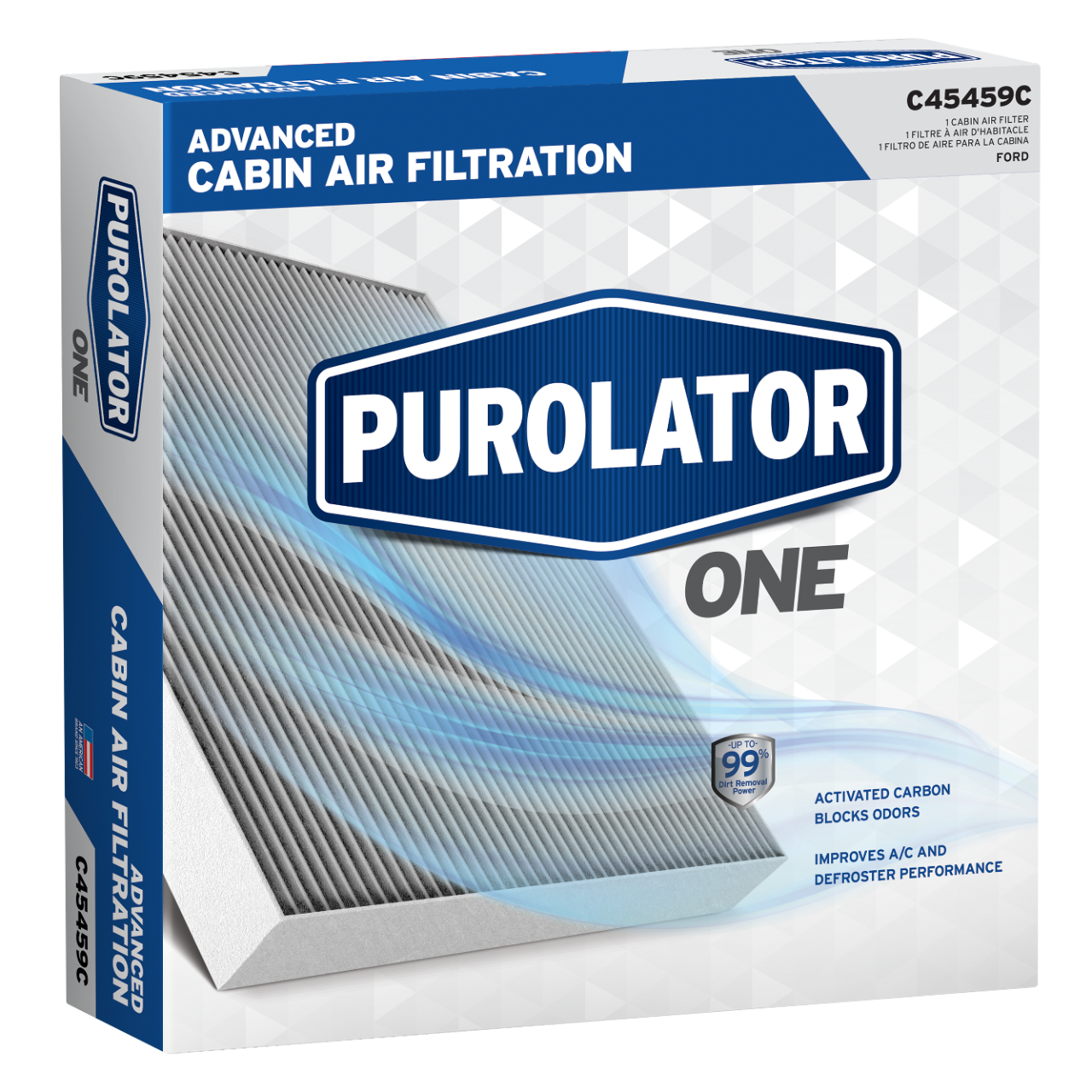 PurolatorONE
ADVANCED CABIN AIR FILTRATION
Get up to 99% Dirt Removal Power™* with a PurolatorONE™ Advanced Cabin Air Filter. Blocks odors with activated carbon. Electrostatically charged, micro-woven fiber layers captures even microscopic particles like dirt, brake dust, soot and pollen. Improves HVAC and defroster performance, and meets or exceeds OE performance requirements. Install a new PurolatorONE Cabin Air Filter today - and breathe easy!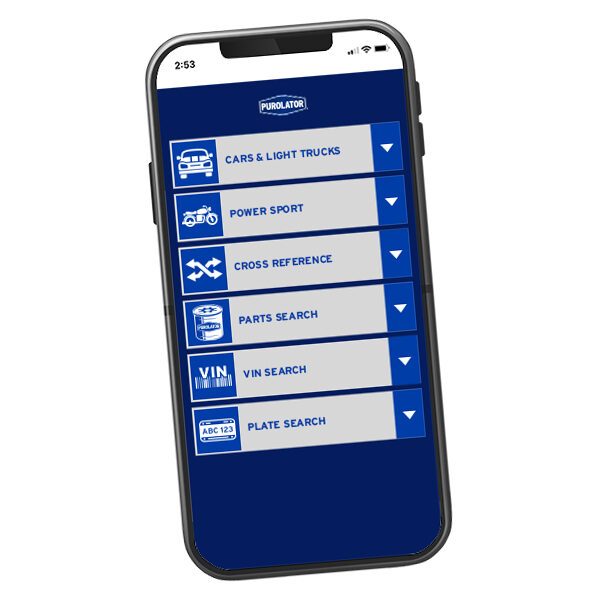 PurolatorDIY Mobile App
Download our app to find and install our full line of air, cabin air and oil filters.
*Refer to your owner's manual for recommended maintenance schedules for your vehicle