PurolatorBOSS
WITH FEBREZE FRESHNESS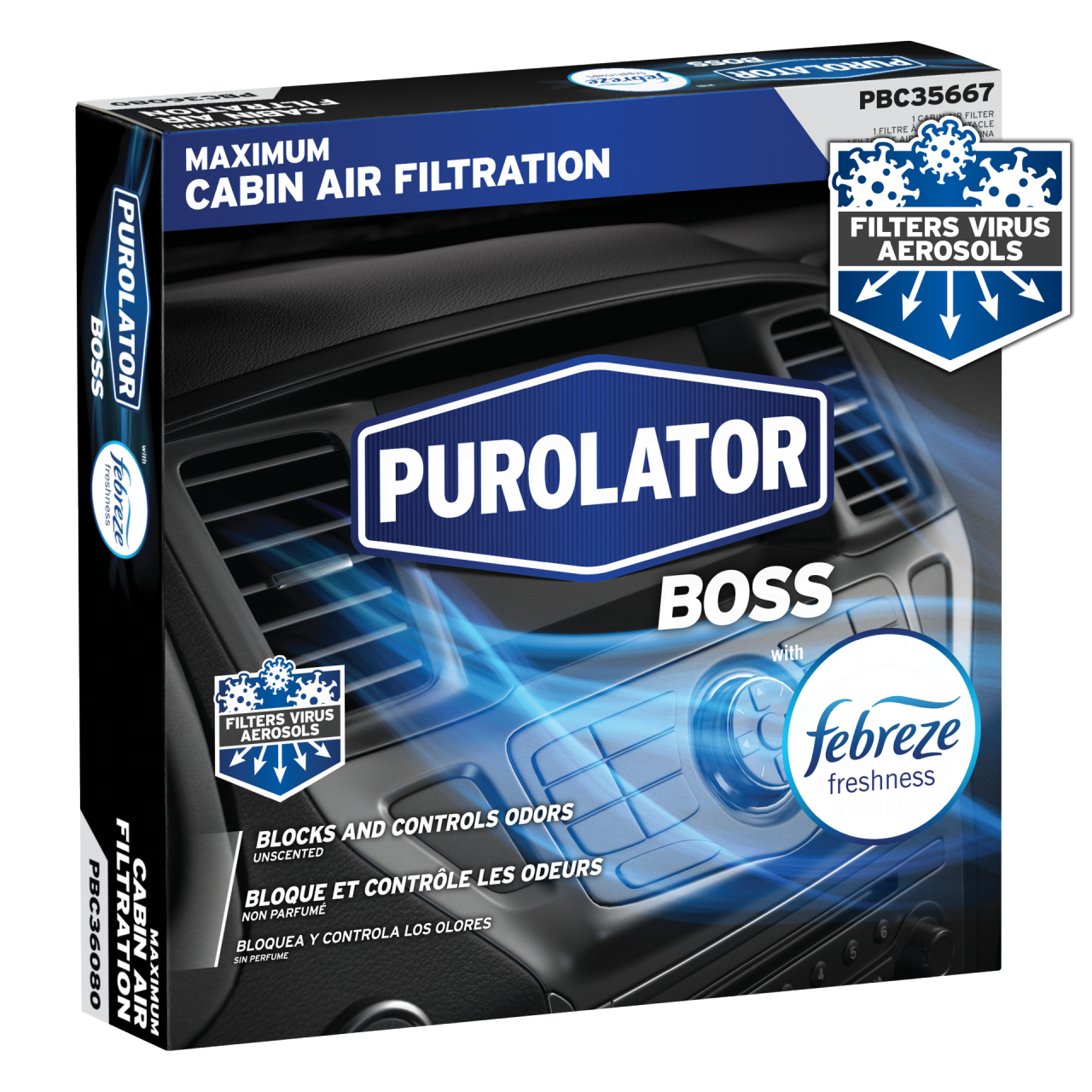 PurolatorBOSS
WITH FEBREZE FRESHNESS
PurolatorBOSS® Premium Cabin Air Filters with Febreze Freshness block and control odors while preventing mold and bacteria growth on the filter. This maximum performance filtration technology also filters out virus aerosols, a vital defense mechanism in today's environment. Unscented, so only fresh, clean air flows through your vehicle. Our highly efficient particulate layer blocks up to 99% of fine particles like road dirt, brake dust, soot, pollen and other inert allergens from entering the vehicle's cabin – all while optimizing air flow through the HVAC system. Easy to install in less than 15 minutes!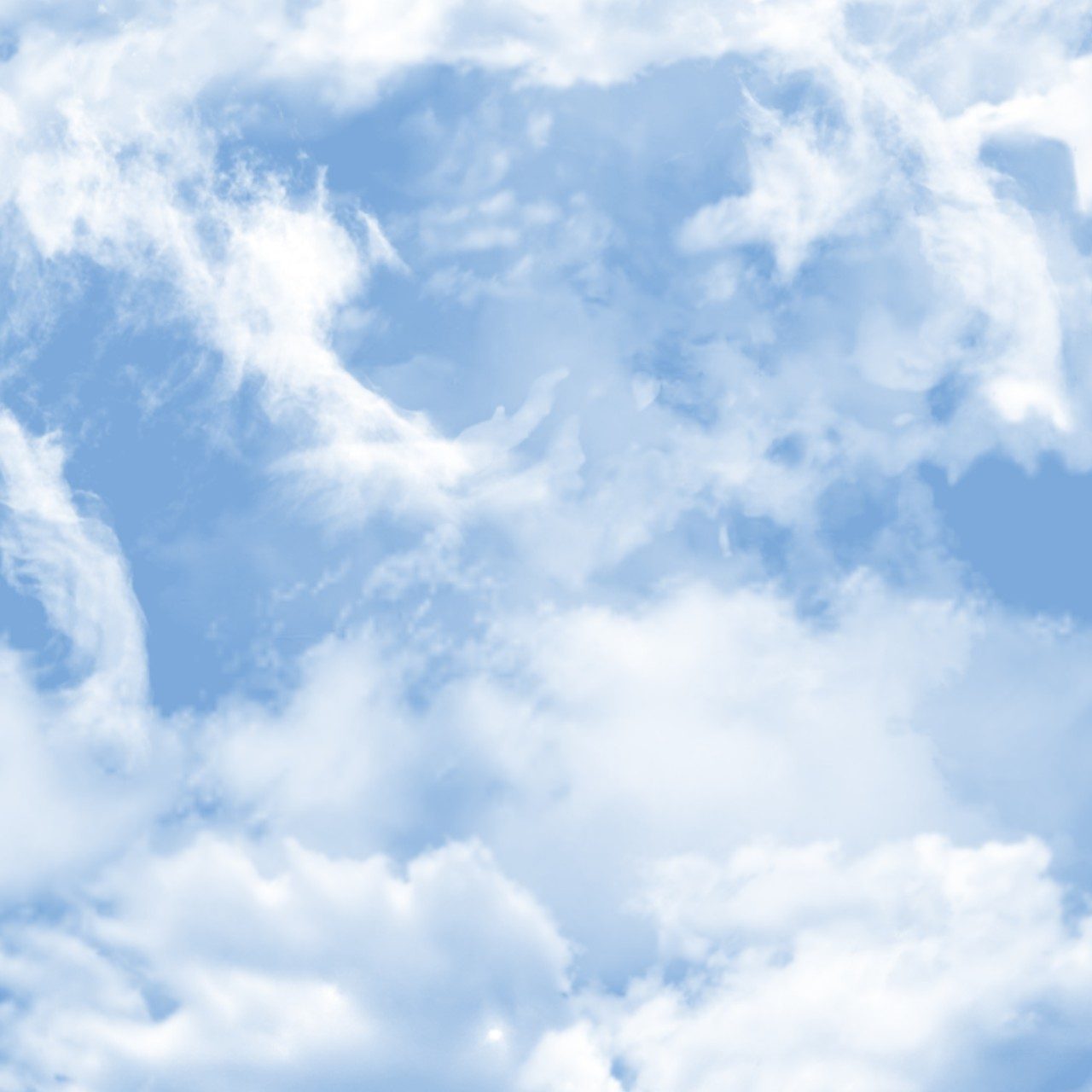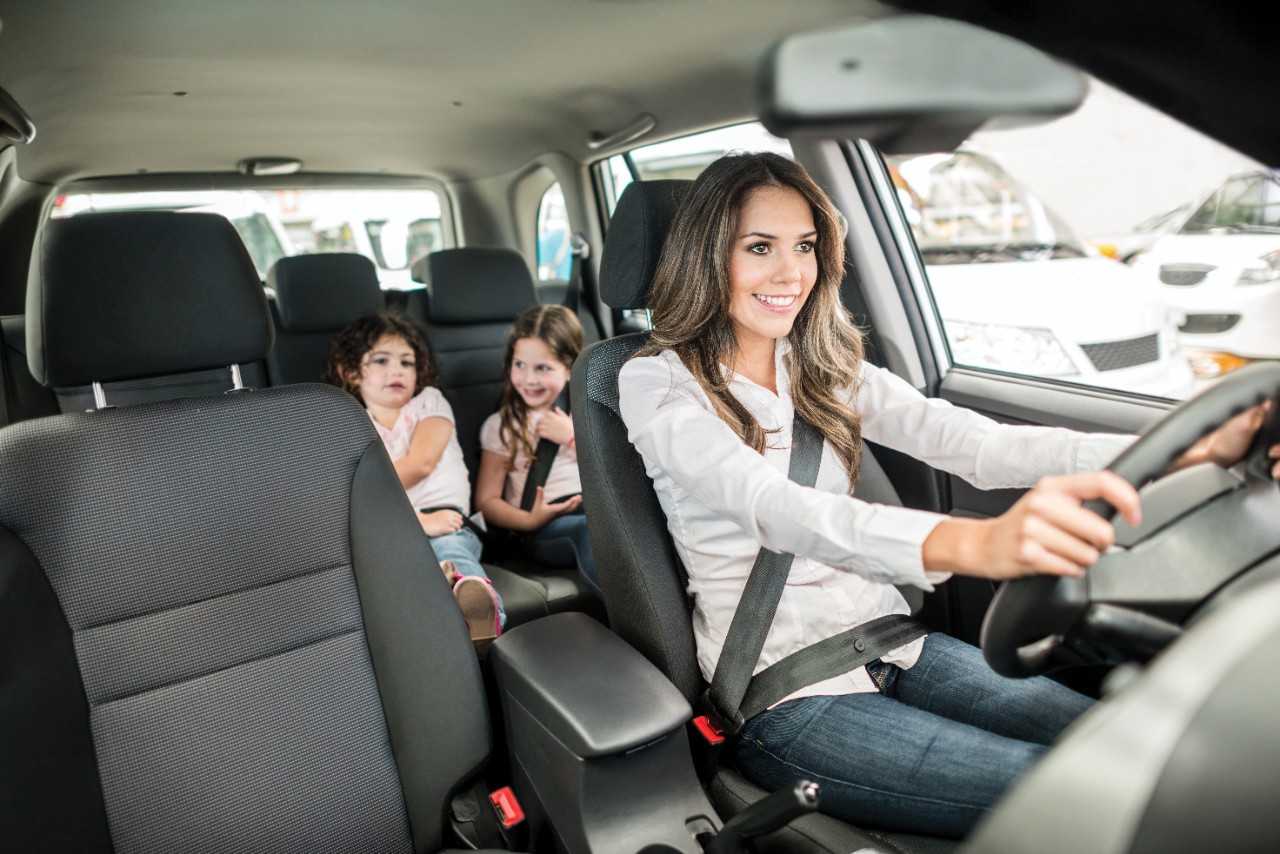 300 is the number of hours the typical American spends in their vehicle each year.
5X more pollutants: The amount of contaminated air that can be found inside your vehicle vs outdoor air.
35 million Americans suffer from symptoms related to airborne allergies.

75% of all vehicle climate problems that are caused by a blocked cabin air filter.
95% of new vehicles on the road that come equipped with cabin air filters. To work effectively, they must be changed periodically.
1X per year. That's how often it's recommended you should change your home furnace filter to ensure good air quality in your home, but what about the air quality inside of your vehicle?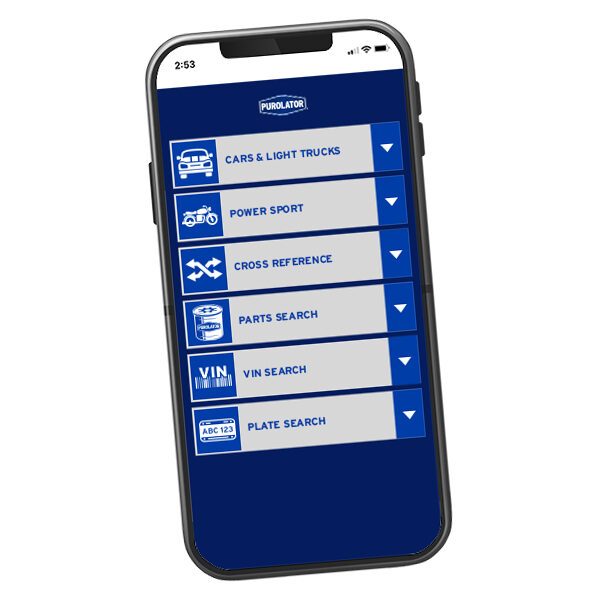 PurolatorDIY Mobile App
Download our app to find and install our full line of air, cabin air and oil filters.
Certain trademarks used under license from The Procter & Gamble Company or its affiliates.