PurolatorTECH
PROFESSIONAL GRADE ENGINE PROTECTION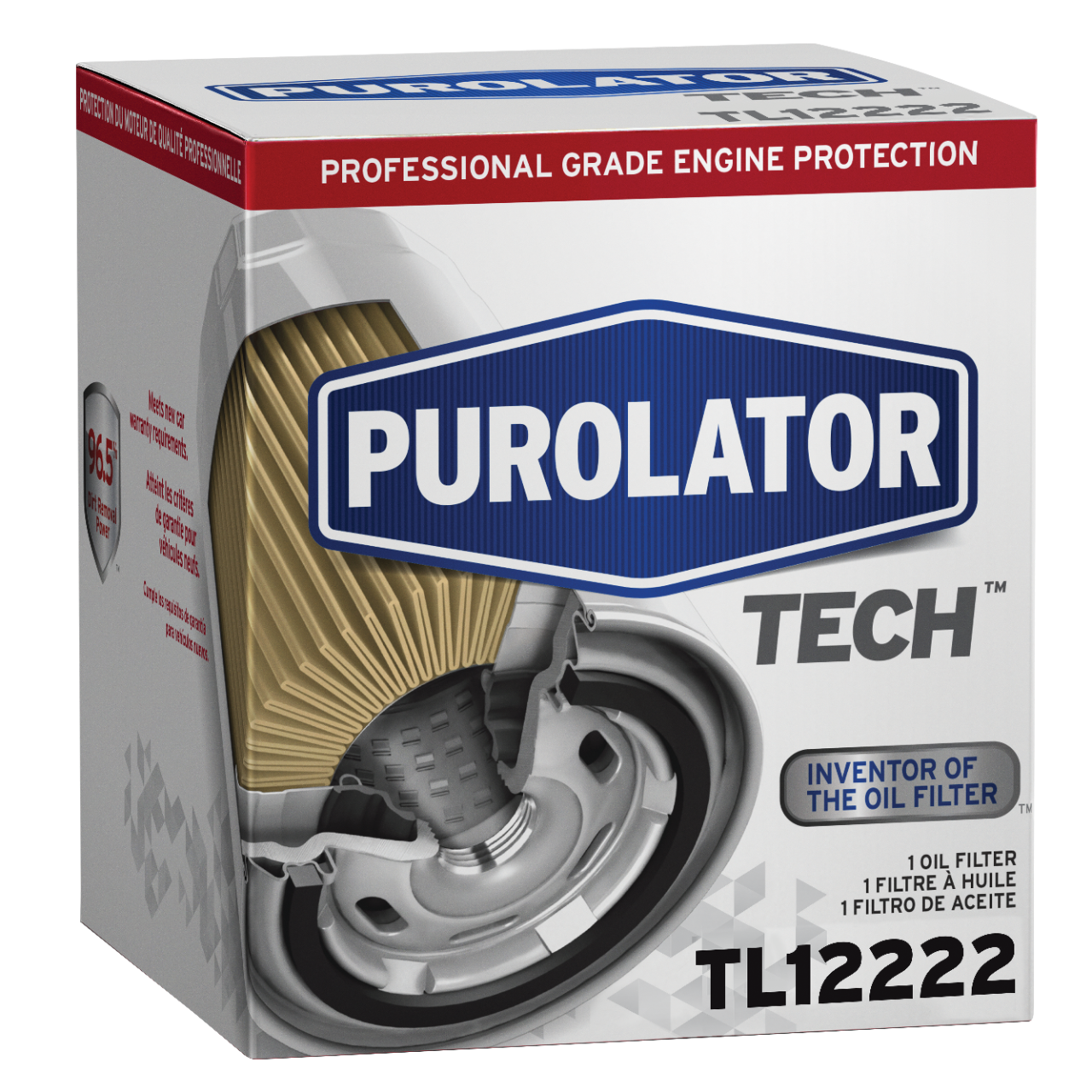 PurolatorTECH
PROFESSIONAL GRADE ENGINE PROTECTION
Today's driving conditions can be tough on engines. That's why PurolatorTECH™ Oil Filters are engineered to meet or exceed OE requirements and incorporate the latest filtration technology. Available at a competitive price, PurolatorTECH Oil Filters make service simple and profitable by providing broad coverage and speed to market.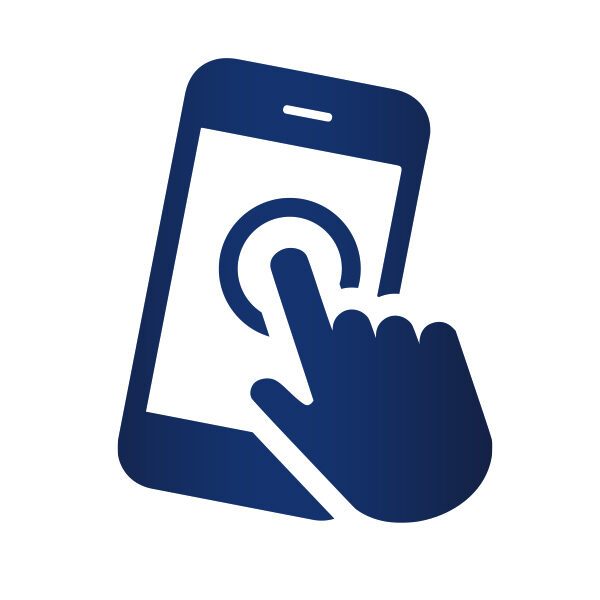 PurolatorPRO Mobile App
Download our app to view our technical/professional catalog and more.