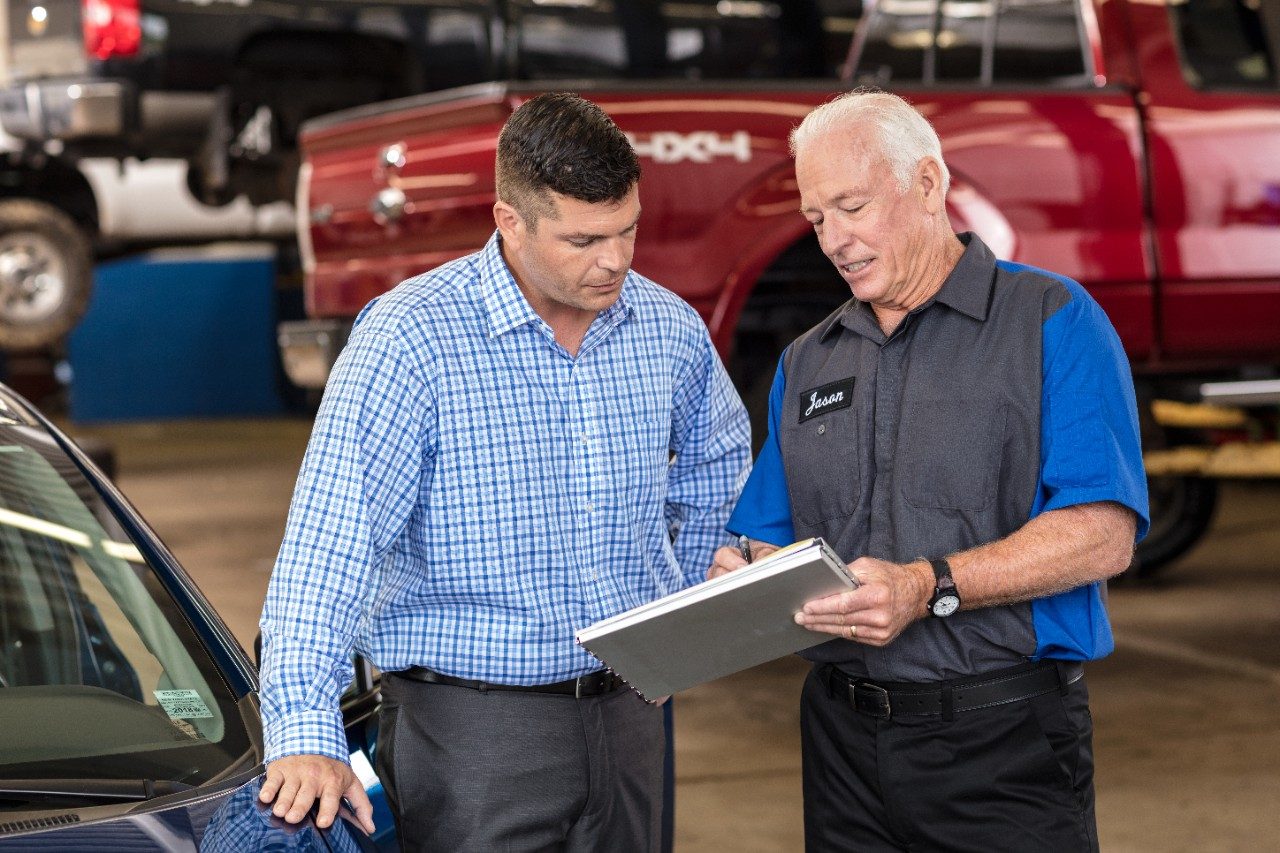 SERVICE AS DEPENDABLE AS OUR PRODUCTS.
JUST CALL 1-800-526-4250.
Our pros are always ready to help you through the Purolator Response Office. They're extensively trained in everything from customer service to technical, engineering and marketing support. Call the Purolator Response Office for help with topics like:
Filter applications
Cross references
Installation instructions
Product information
Where to buy
Micron ratings
Filter pressure
Warranty information
And more!


You can also email us at techservice@mann-hummel.com for a quick, personalized reply within 48 hours of receipt, if not sooner. But, be sure to check our Frequently Asked Questions (FAQs) section first, because the answer to your question may have already been answered there.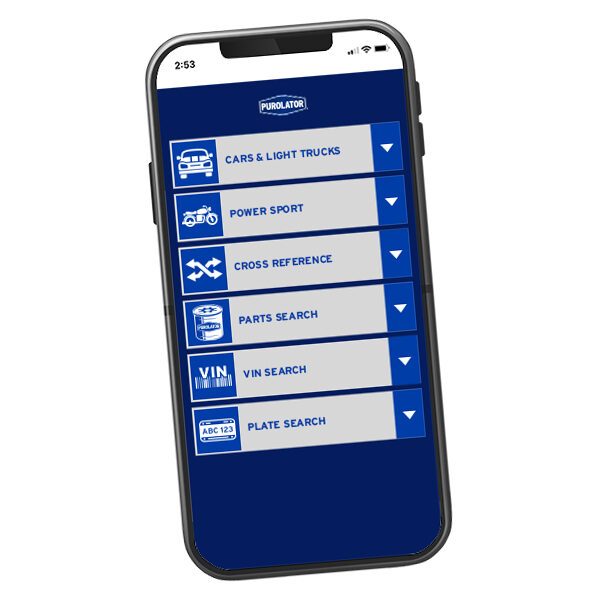 PurolatorDIY Mobile App
Download our app to find and install our full line of air, cabin air and oil filters.