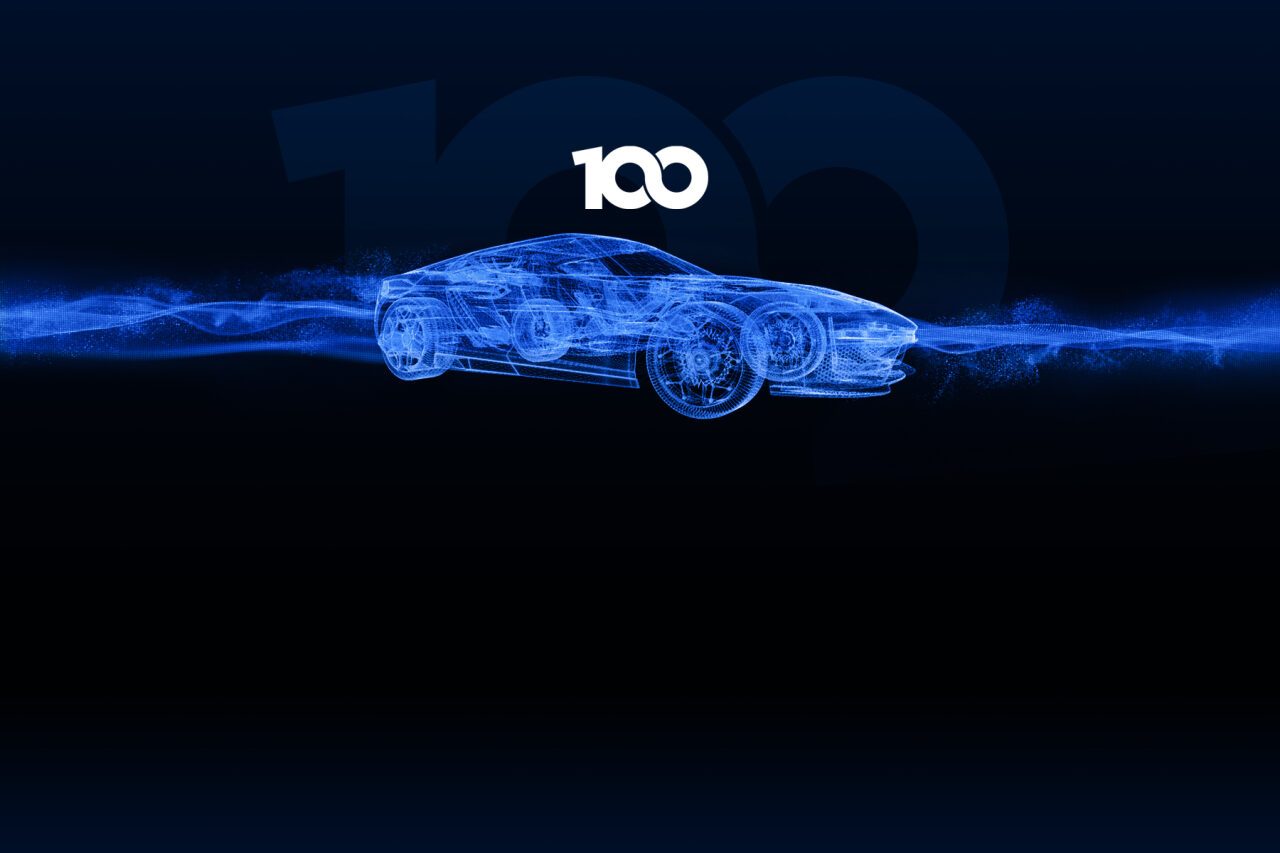 PURIFYING YOUR WORLD
WHATEVER THE NEXT 100 YEARS BRING
Purolator invented the oil filter in 1923 – and we have spent the last century relentlessly perfecting oil, air, cabin air and fuel filters. You'll find Purolator filters on every back road, main street, and highway in communities just like yours around the country. And as vehicles and engines continue to evolve over the next 100 years, Purolator has the technology, knowledge, and resources working 24/7 to anticipate this rapidly changing environment. Debris and dirt aren't going anywhere, and we'll remain a step ahead of the contaminants that threaten today's high-tech engines.
Our values are timeless: Protection. Craftsmanship. Experience. And Trust.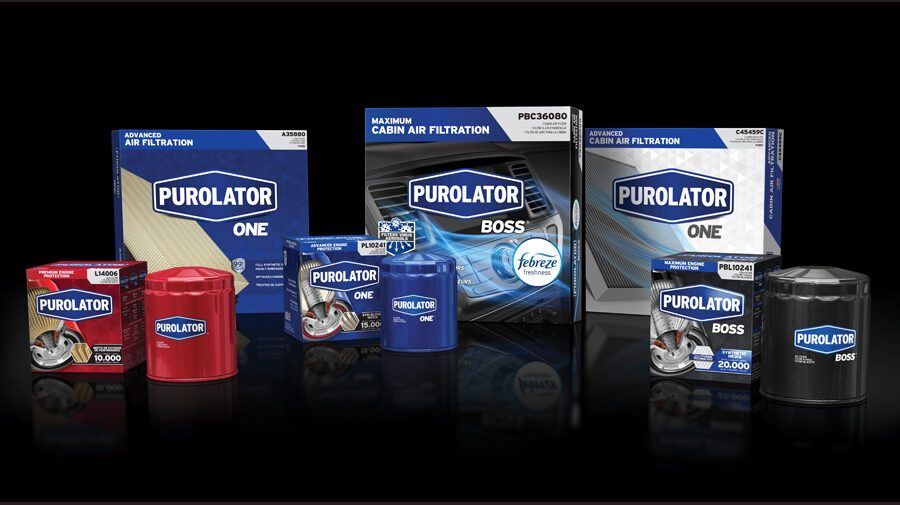 A Passion for Filtration
With countless filtration patents, Purolator is committed to producing new and innovative products for the automotive industry while revolutionizing the future of filtration technology.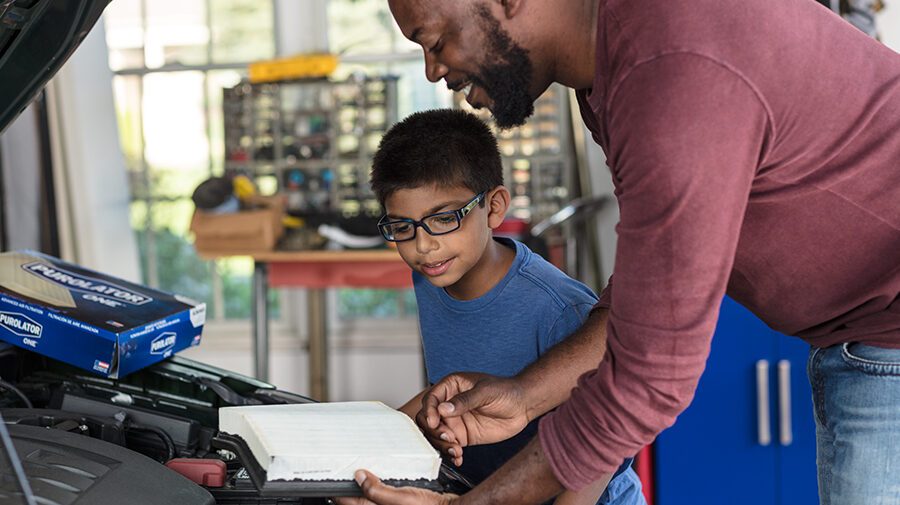 A Legacy of Quality
You want the best for your family. That's why we are passionate about providing reliable solutions that protect your investment and perform every time – from the first mile to the last.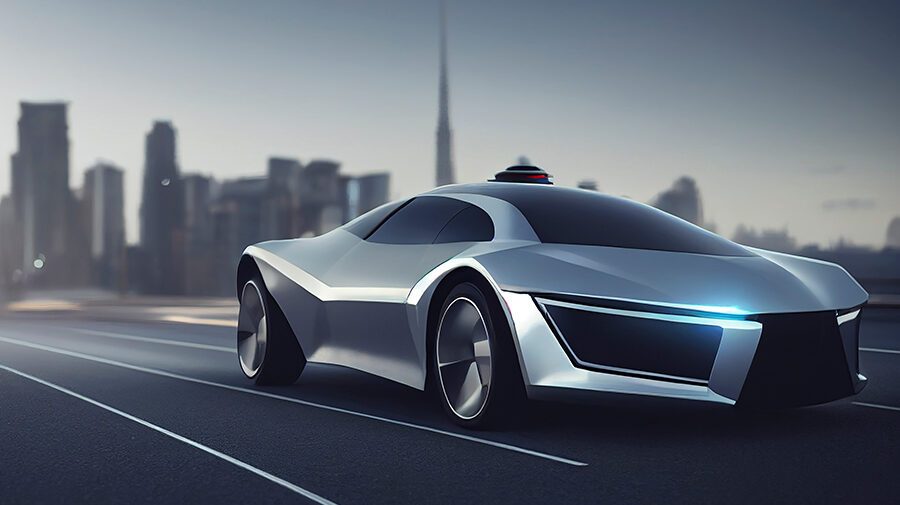 We Saw That Coming
There's no telling what the next 100 years will bring but we're already hard at work to be ahead of the game to purify your world.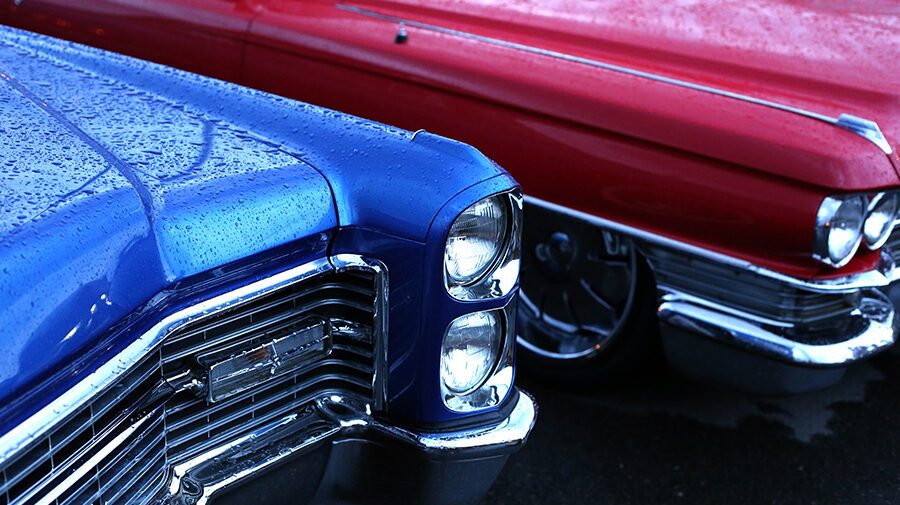 From Classic to Cutting Edge
Whether you need protection for your beloved classic car or your next state-of-the-art model, Purolator has you covered. Our quest for innovation in the automotive filtration industry fuels us.