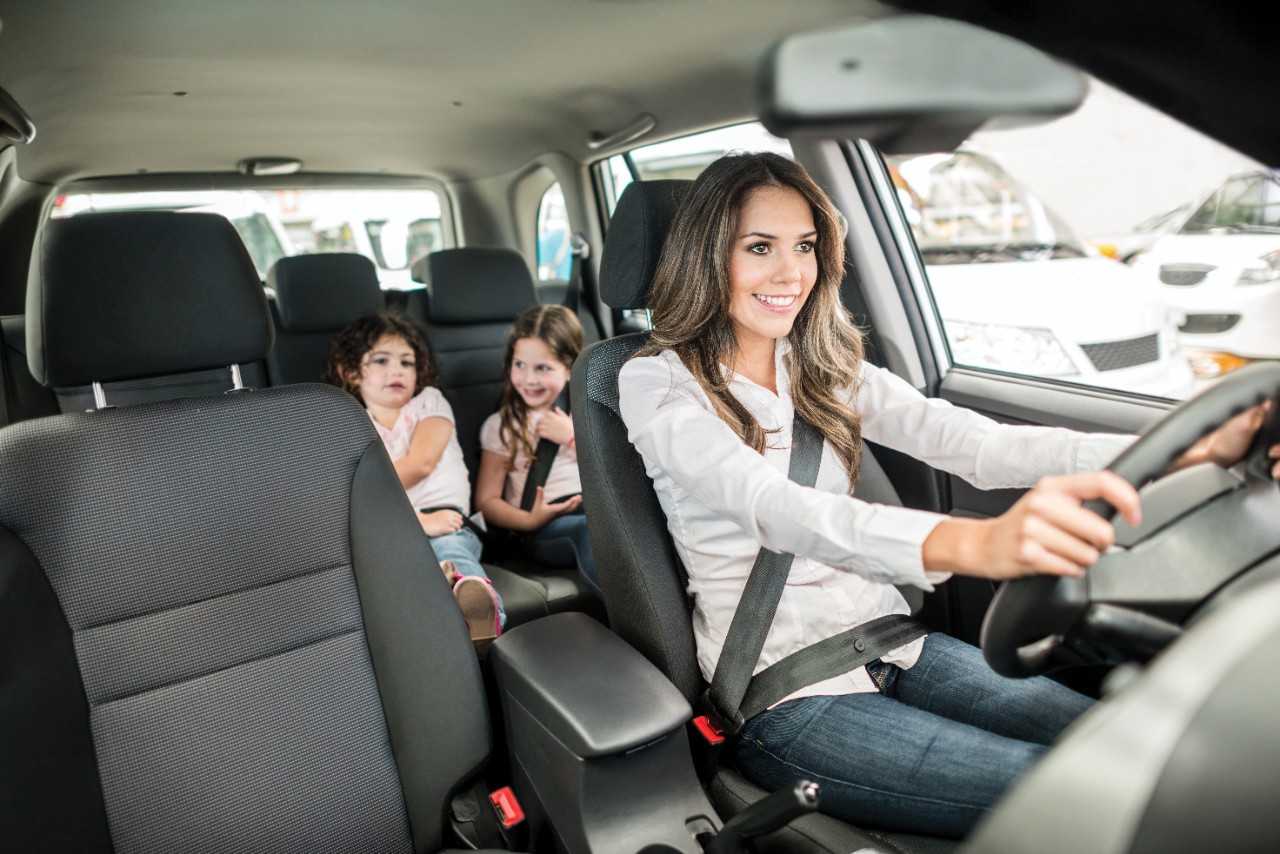 300 is the number of hours the typical American spends in their vehicle each year.
5X more pollutants: The amount of contaminated air that can be found inside your vehicle vs outdoor air.
35 million Americans suffer from symptoms related to airborne allergies.

75% of all vehicle climate problems that are caused by a blocked cabin air filter.
95% of new vehicles on the road that come equipped with cabin air filters. To work effectively, they must be changed periodically.
1X per year. That's how often it's recommended you should change your home furnace filter to ensure good air quality in your home, but what about the air quality inside of your vehicle?
Find out where to get PurolatorBOSS maximum cabin air filtration today.
Certain trademarks used under license from The Procter & Gamble Company or its affiliates.