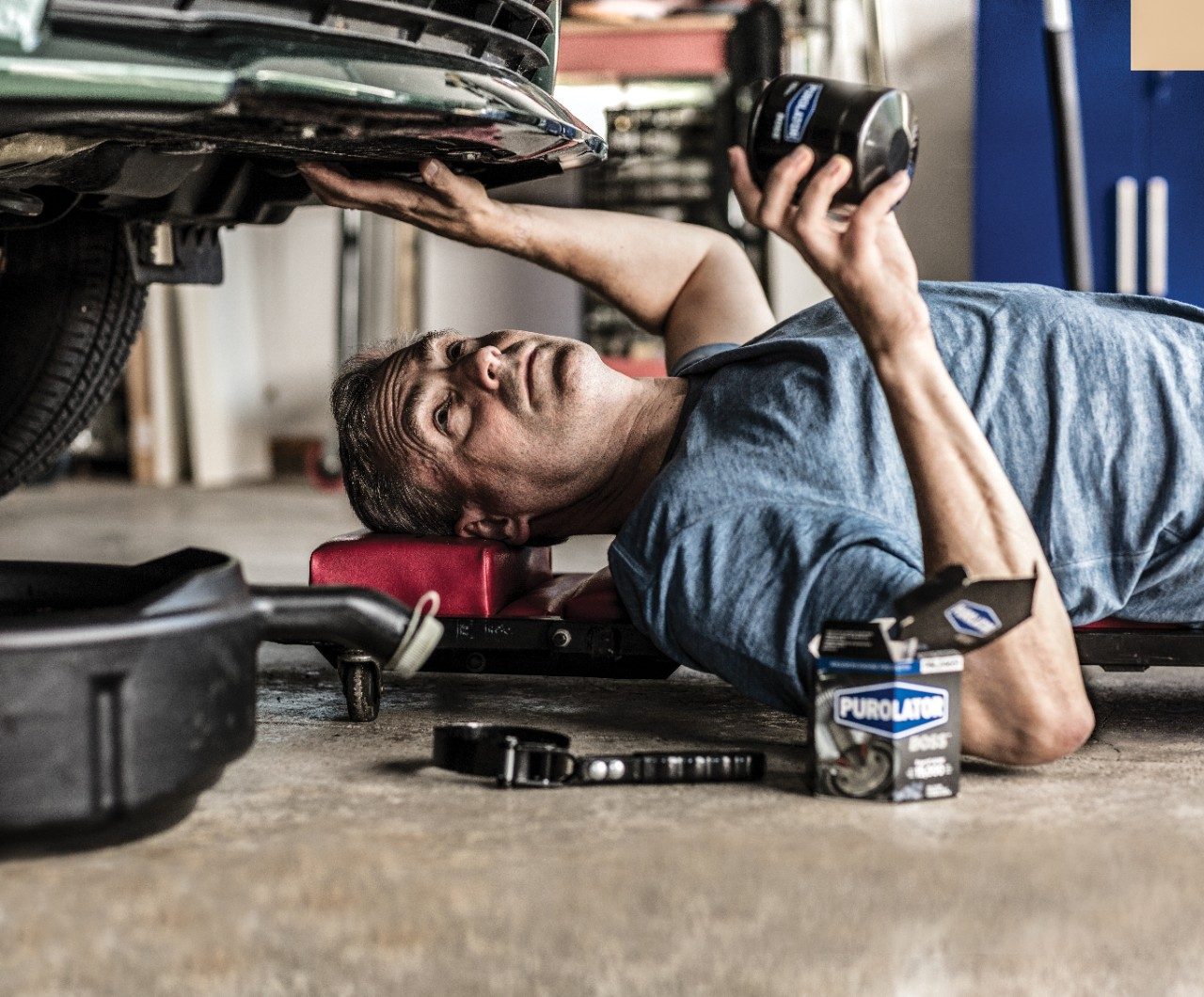 DRIVING HABITS MATTER.
SO DOES HAVING THE RIGHT OIL FILTER.
As engines and oils have continued to evolve, Purolator has been right there with the filtration technology to match. With filters for all vehicle types, every environment and every type of driver, Purolator has the right filter to get the maximum performance out of your engine oil.
 
IDEAL OIL MATCH
MAXIMUM
ADVANCED
PREMIUM
FULL SYNTHETIC
REGULAR/HIGH MILEAGE

  

 

 

SEMI SYNTHETIC
REGULAR/HIGH MILEAGE

CONVENTIONAL
REGULAR/HIGH MILEAGE

DRIVING STYLE
 
 
 
EXTREME CLIMATE/ENVIRONMENT

 
 
FREQUENT TOWING & HAULING

 
 
TOWING

 
STOP & GO

LONG COMMUTE

ROUTINE

OIL CHANGE INTERVAL
 
 
 
 

SmartFUSIONTM FULL SYNTHETIC MEDIA

- 20,000 MILES -

HIGH-DENSITY SYNTHETIC BLEND MEDIA

- 15,000 MILES -

MULTI-FIBER HIGH-DENSITY MEDIA

- 10,000 MILES -